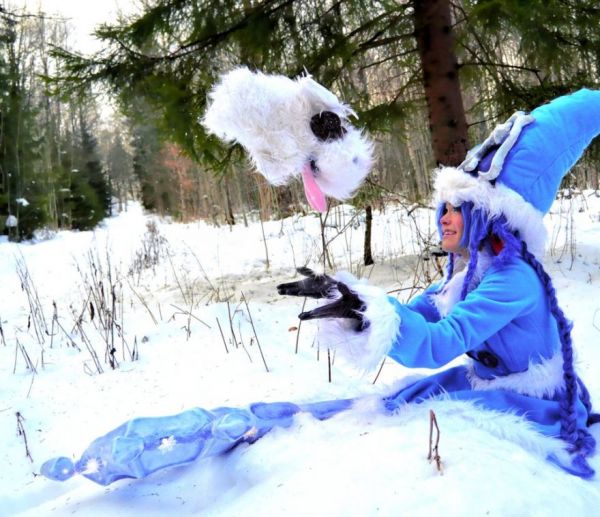 Cosplayers already look cool when they're strutting around in costume, except for those rare awkward moments when their costumes clash with their surroundings, but posing for cosplay photos in the snow is the coolest!
But cosplaying in the snow requires a different kind of commitment than Con cosplay, and those cosplayers who decide to pose for a themed shoot in the winter know they have to go big.
For example- you can't ride a horse into a convention (Ellie from The Last Of Us cosplay by EndureSurvivor)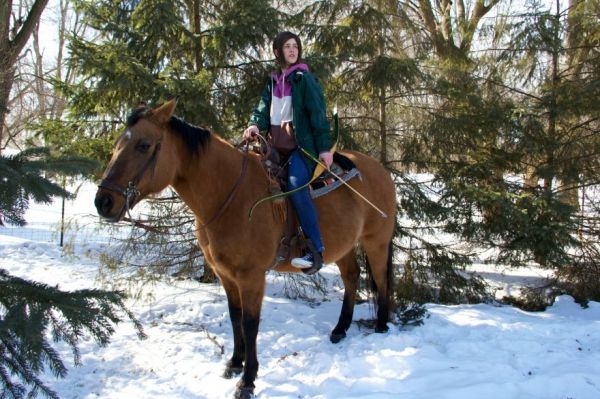 And a horse can complete a cosplay like no prop ever could (Ellie from The Last Of Us cosplay by EndureSurvivor)
Con cosplay also limits your use of props, because nobody wants to carry around a giant, and often fragile, prop all day while they navigate through a sea of bodies (Winter Wonderland Orianna from League Of Legends by Lulu Cosplay)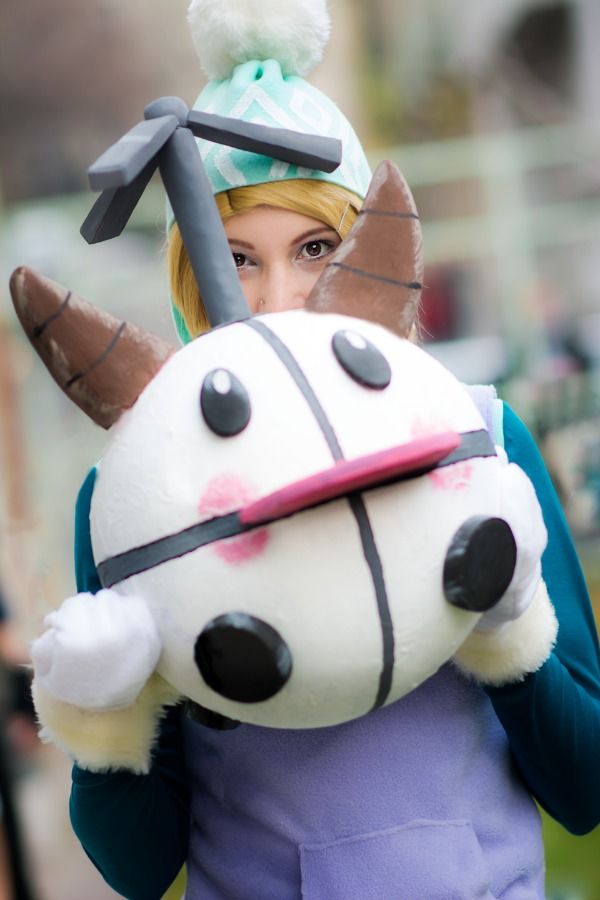 And Cons don't properly capture the feeling of the winter holiday season like a trip to a mall all decked out for Christmas, where the decor makes cosplay photos that much more magical (Winter cosplay gathering by ourlivinglegacy)
Many pop culture characters have a winter version or wardrobe (Winter Baroness from G.I. Joe cosplay by Katy DeCobray of the Canadian cosplay team Cobra North)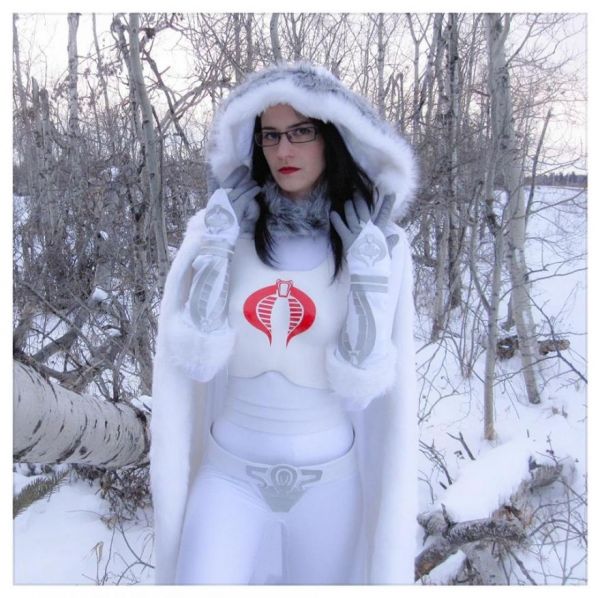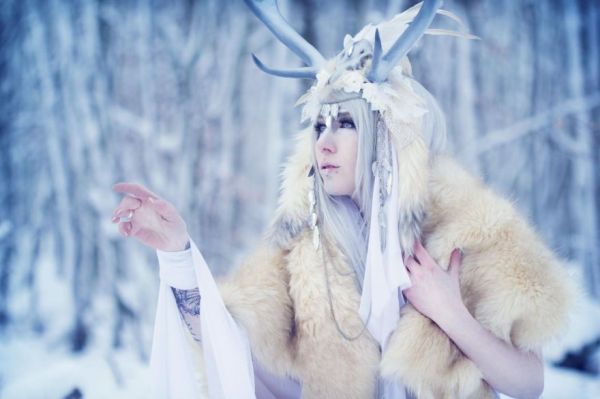 The snow also makes romantic scenes feel more heartfelt (Inquisitor Lavellan and Empress Celene Valmont from Dragon Age by Eliot Rose and Anthony Cedillo, photography by John Newman)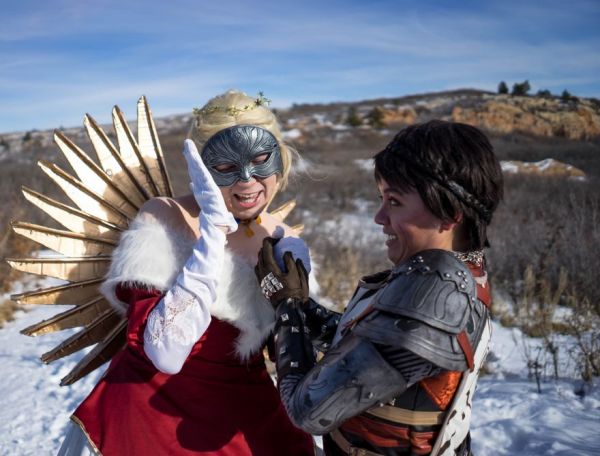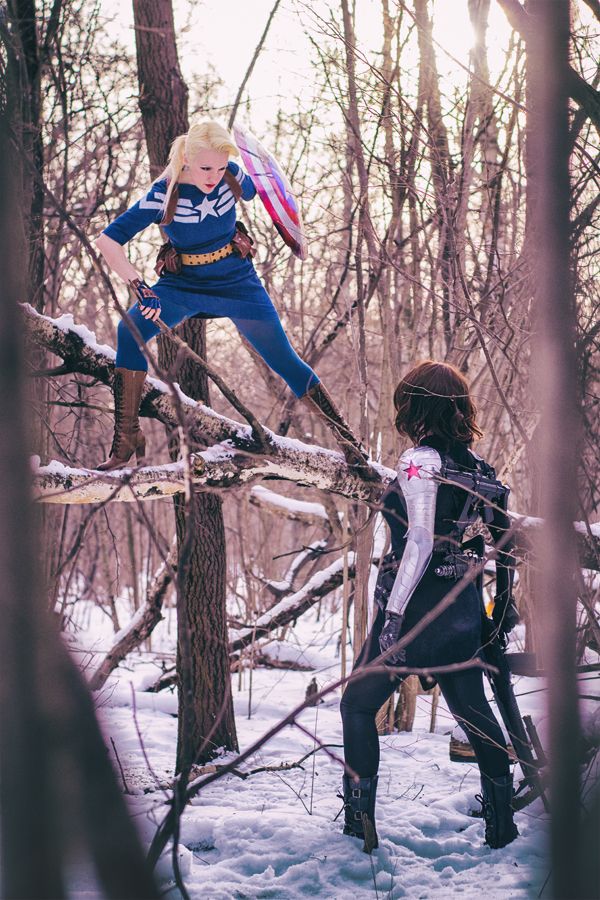 But the snow also makes horror scenes…
As content editor, I get to do what I love everyday. Tweet, share and promote the best content our tools find on a daily basis.

I have a crazy passion for #music, #celebrity #news & #fashion! I'm always out and about on Twitter.
Latest posts by Sasha Harriet (see all)
More from Around the Web