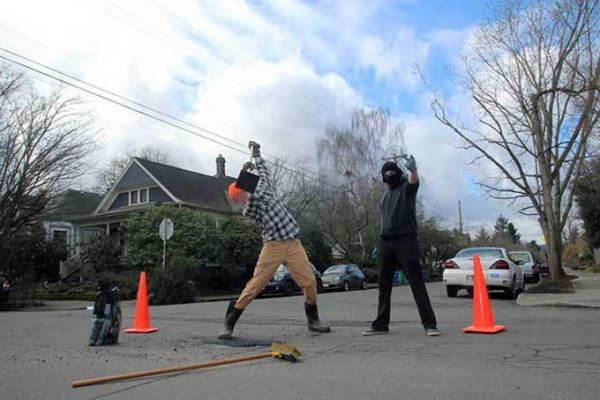 They call in Portland Anarchist Road Care and let those masked madmen "illegally" repair potholes around town.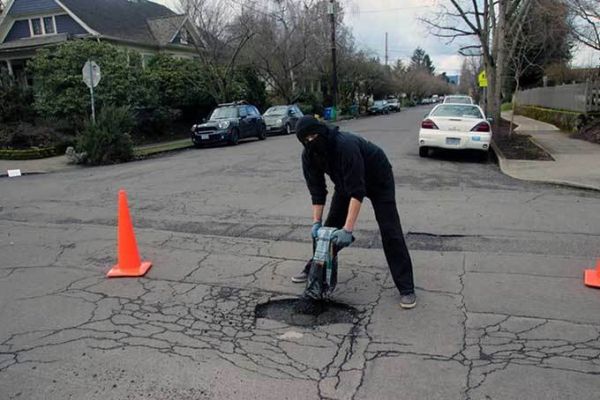 Portland Anarchist Road Care has the tools, the tar and the moxy to do what the city council refuses to do- repair potholes in a timely and efficient manner.
The PARC also has a well written manifesto:
Because we believe in building community solutions to the issues we face, outside of the state.

Because society portrays anarchists as only breaking windows and…
As content editor, I get to do what I love everyday. Tweet, share and promote the best content our tools find on a daily basis.

I have a crazy passion for #music, #celebrity #news & #fashion! I'm always out and about on Twitter.
Latest posts by Sasha Harriet (see all)
More from Around the Web