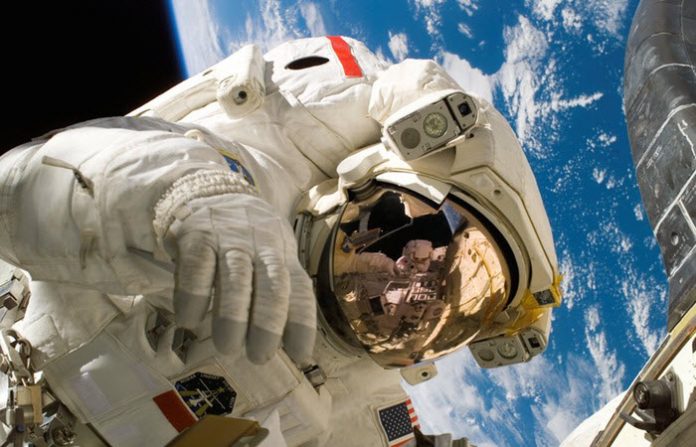 The stars and sky don't fascinate everyone. Furthermore, not everyone has the desire to leave the planet to explore.
This is what makes Clayton C. Anderson different from most people. Clayton was an astronaut and previous resident of the international space station for 152 days. In his book, "An Ordinary Spaceman", he explains that when he started as an astronaut candidate, he earned $90,000. When he retired, he was on a salary of $150,000.
Despite the digits, being an astronaut is not always about the money. As British astronaut Tim Peake said of space travel, "Living and working on board the International Space Station is the best place you could be as a professional."
So, how do you become an astronaut? NASA's basic requirements involve:
Receiving a bachelor's degree from a university accredited for mathematics, engineering or physical science….
As content editor, I get to do what I love everyday. Tweet, share and promote the best content our tools find on a daily basis.

I have a crazy passion for #music, #celebrity #news & #fashion! I'm always out and about on Twitter.
Latest posts by Sasha Harriet (see all)
More from Around the Web