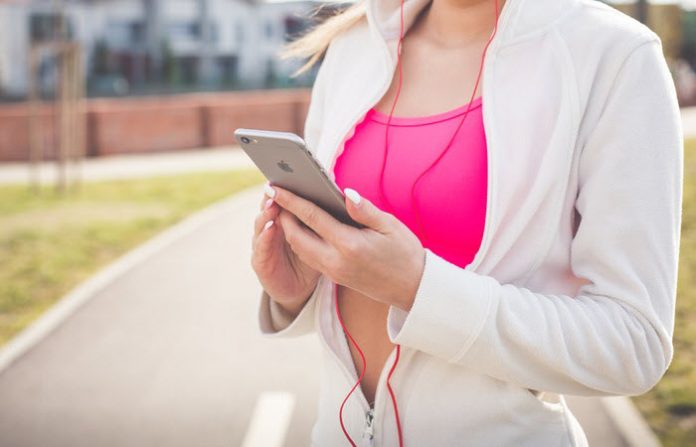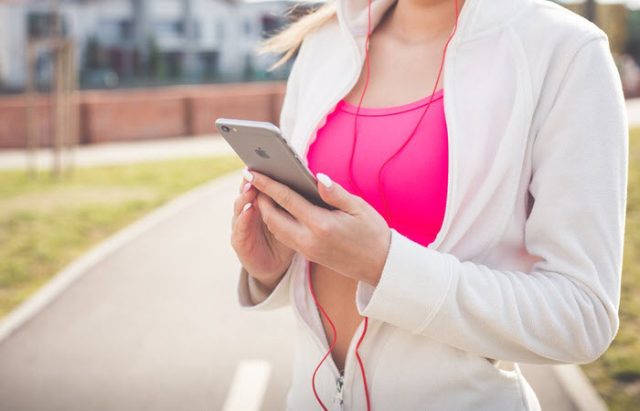 A lot of people struggle with starting a workout regimen. A lot of them lay out several excuses in order to postpone their training sessions.
This is where motivation kicks in.
Depending on the type of your personality, you have to find one specific motivation to get you up and running for your workout program. One of the best and most interesting motivators you can find is technology.
No matter if you are an amateur or a professional, you can take advantage of the latest technologies in order to track your progress. If you love the old ways of tracking workouts, you can always choose to do so as well. The most important thing is that you organize and track your progress.
Why should you track your workout?
When you start a workout regimen, the exercise selection is fairly small and you can easily remember the number of reps per workout you can make.
However, as you get in better shape, the more routines and variations you can make. It now becomes impossible to keep all the information in your head.
This is one good reason why tracking your activity is a necessary step.
Additionally, writing down everything that you do during every workout is going to show how fast you are progressing. It's a good way to get a clearer idea of what changes and adjustments you need to make. By doing this, you can create a more efficient regimen that is going to bring you better results.
What are the best ways to track your progress?
It's quite simple to accurately track your progress. First of all, it all depends on your personality. You can focus on a few important details or keep track of all workout-related information.
Here are a few examples:
Calendar
This is the most common way of tracking your workout activity. This type of tracking allows you to plan out the days on which you are going to perform your workouts. Thanks to modern smartphones, you can have a calendar with you at all times.
Electronic calendars can store more information about your workouts. Plus, there are reminders that you could set to notify you about your upcoming workout schedules.
If you prefer an old-school approach, you can hang a calendar on a wall and track your activities with a pen. This is the easiest way of tracking your workout progress. However, it does not a lot of space for details, except your schedule and the number of repetitions you are able to perform.
Online websites
There are lots of great online tools that can help you track your workout progress. One good example is bodybuilding.com. Apart from tracking, the website offers a big community of people who share the same interests as yours. This is…
As content editor, I get to do what I love everyday. Tweet, share and promote the best content our tools find on a daily basis.

I have a crazy passion for #music, #celebrity #news & #fashion! I'm always out and about on Twitter.
Latest posts by Sasha Harriet (see all)
More from Around the Web