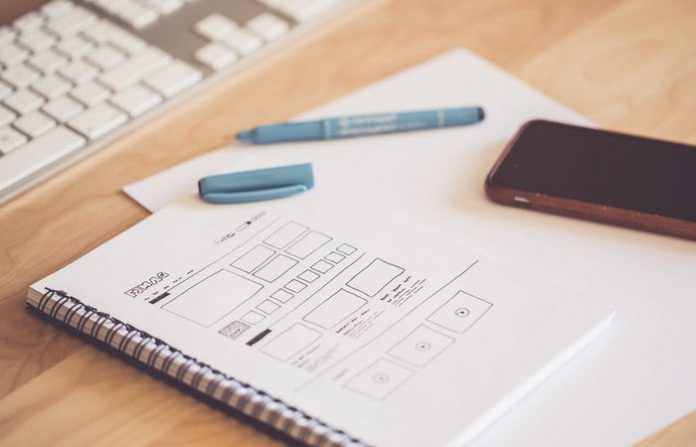 There is much more to web designing than just plain aesthetics. For your website to be successful, you also have to make sure your content is as attractive as your site's design.
Your customers would not be visiting your site to admire and be awestruck by its visual appearance. They are paying your site a visit to learn and gain something from it.
In case you are wondering, here are some of the best web design strategies you can use in boosting your site's view.
Pay Attention To Conversions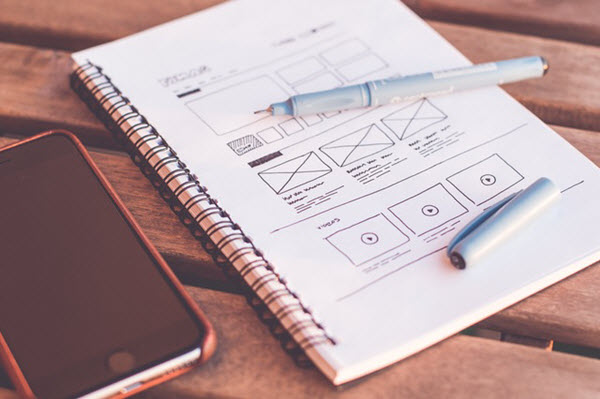 Conversion involves the transition of a casual visitor to a paying visitor. For this to happen, you have to consider every part of your site's design.
Here are some design tips from the professionals:
• Images must always be fascinating, of high-quality, and truly unique.
• Color scheme must be vibrant and eye-catching.
• Text must be used for messaging and for delivering instructions, descriptions, and labels.
• Navigation must be smooth throughout your website.
These are just a few of the elements that can help you get successful conversions. Fundamentally speaking, every part and element of your site's design is an integral factor that…
As content editor, I get to do what I love everyday. Tweet, share and promote the best content our tools find on a daily basis.

I have a crazy passion for #music, #celebrity #news & #fashion! I'm always out and about on Twitter.
Latest posts by Sasha Harriet (see all)
More from Around the Web