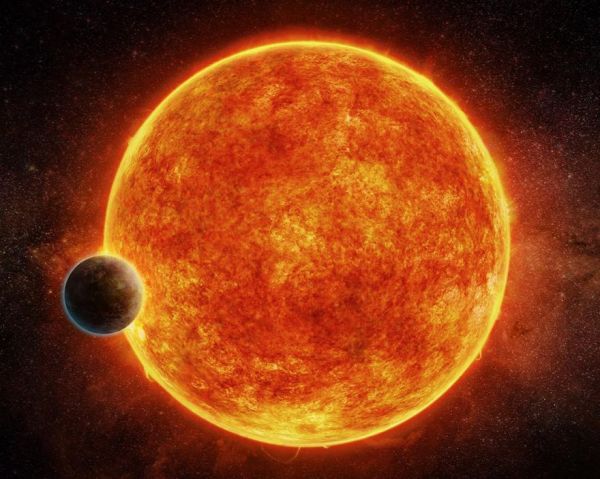 It was only a couple of weeks ago that astronomy fans were all excited about planet GJ 1132b, which shows evidence of an atmosphere. But the information from outside our solar system comes thick and fast (scientists have catalogued over 3,400 exoplanets), and now we have planet LHS 1140b to get excited about. Why? This planet, 40 light years away in the constellation Cetus, might have the conditions necessary for life. Specifically, it is a rocky planet with an orbit around its sun that…
As content editor, I get to do what I love everyday. Tweet, share and promote the best content our tools find on a daily basis.

I have a crazy passion for #music, #celebrity #news & #fashion! I'm always out and about on Twitter.
Latest posts by Sasha Harriet (see all)
More from Around the Web