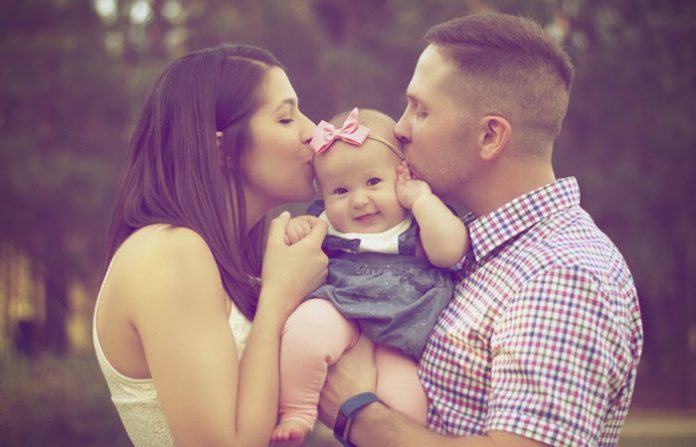 Whether you have more than one child or you're a first-time parent, babies are expensive and there's no way around it. Building your family is probably a dream come true for you, but it doesn't go without any complications.
Luckily, there are many tricks to make the transition a little easier for you to handle on a budget. Here's a quick guide on how families can save money, especially with a newborn.
Avoid Eating Out
Eating out is more convenient than taking the time to prepare and cook a meal, but it is more expensive. When you have a newborn at home, you can't afford to go without any essentials. Find as many sales as possible in your local grocery stores. Your days and nights may run together with a newborn in the home, but most of your money will remain in your wallet when you don't eat out all the time.
Try making freezer meals a couple weeks ahead of your baby's arrival. This way you'll have the time to make good, healthy meals before the craziness of the baby takes over, and you'll have fewer chances to give into the temptation of ordering out.
See Also: Foods That Will Help You Keep Your Family Healthy
Breastfeed Your Newborn
If you can, breastfeed your newborn as well. Your breastmilk is free and, according to studies, offers a lot more nutrition to help in your baby's development.
Formula milk is expensive whether you buy a branded or generic formula. It can cost more than $100 each month which translates to $1,200 per year. You can keep this money in your pocket by breastfeeding your…
As content editor, I get to do what I love everyday. Tweet, share and promote the best content our tools find on a daily basis.

I have a crazy passion for #music, #celebrity #news & #fashion! I'm always out and about on Twitter.
Latest posts by Sasha Harriet (see all)
More from Around the Web