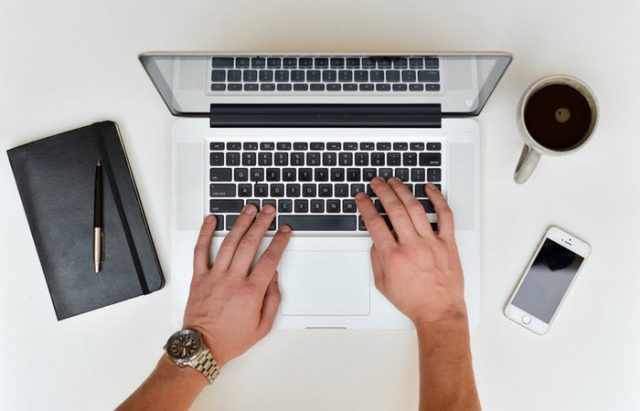 If you want to get an interview for the position at the company you are applying for, then there are 6 things you should bear in mind. In this article, we will partially focus on cover letters as well as other important resume writing tips.
So, grab a pen, and get ready to totally change your approach to CVs and cover letters.
6 Tips On Successful CV Emailing Process
Address your email to a particular person
Avoid using general opening phrases like "Dear Sirs" or "To Whom It May Concern." They are impersonal and cannot impress the recipients.
Most recruiters state that emails which are addressed to a specific person get higher chances of being read and paid special attention to. To know who to address your CV to, you can research the company's LinkedIn account or company website.
Just think about it:
If you are getting dozens of cover letters a day, you are more likely to pay attention to the applicant who knows you by name than an applicant who simply addresses the company in general. So, if you do not want your resume to get into a stack of other similar "impersonal" letters, then address it to a particular person.
Use Keywords
A lot of companies use state-of-the-art technologies to analyze all the emails they get as well as the resumes in them. These technologies function in such a way that they identify the keywords in a letter or resume they receive.
Thus, after you familiarize yourself with a job description, make sure to check its keywords and major requirements. Keep these keywords in mind as you craft your cover letter and resume.
This will not only help a potential employer see you as a perfect applicant but will also help your letter avoid getting screened out.
See Also: Resume Action Words That…
As content editor, I get to do what I love everyday. Tweet, share and promote the best content our tools find on a daily basis.

I have a crazy passion for #music, #celebrity #news & #fashion! I'm always out and about on Twitter.
Latest posts by Sasha Harriet (see all)
More from Around the Web