The following article is from the book Uncle John's Bathroom Reader Plunges into California.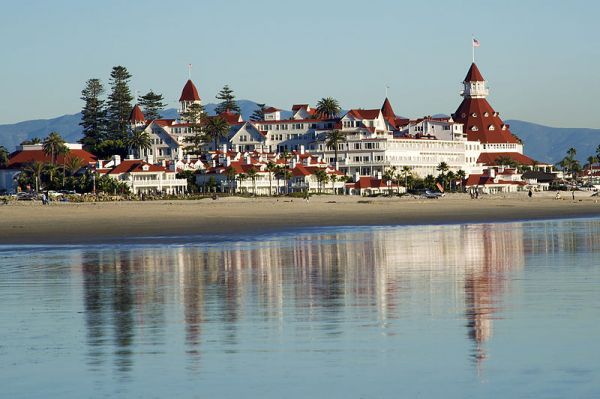 (Image credit: Dirk Hansen)
Built in 1888, the Hotel del Coronado (or Hotel Del) near San Diego has been the site of ghost hauntings, movie filmings, celebrity getaways, and all kinds of other legendary stuff. Let's separate the facts from the fiction.
RUMOR: In December 1904, the Hotel del Coronado lit the first electric outdoor Christmas tree in the United States.
TRUTH: The hotel itself makes this claim, but it's unlikely. Electric lights on trees probably came sometime in the late 1800s. However, in 1904 the hotel did wire 250 lights to its 50-foot tree. It may have been the first in Southern California and was certainly done at a time when few people lit outdoor trees at all and indoor ones were still fire hazards with candles. The tree remained on display for a three hours each night from Christmas Eve through New Year's.
RUMOR: Every U.S. president since Lyndon B. Johnson has stayed at the Hotel Del.
TRUTH: This is true. The hotel has been the temporary home to 15 presidents, including the eight since Johnson. Seven presidents before Johnson also stayed at the Hotel Del: Benjamin Harrison, William McKinley, William Taft, Woodrow Wilson, Franklin D. Roosevelt, Dwight Eisenhower, and John F. Kennedy. [Ed. note: this was written before the election of 2016.]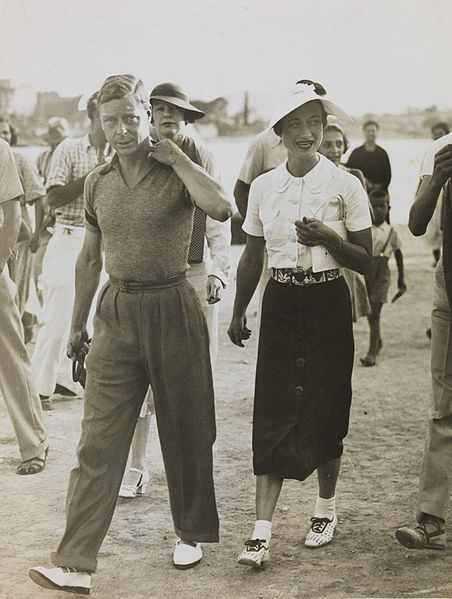 RUMOR: At a 1920 Hotel Del banquet in his honor, the 26-year-old Prince Edward of Wales met 24-year-old Wallis Spencer, a U.S. Navy captain's wife who was destined to (scandalously!) become Edward's Duchess of Windsor.
TRUTH: Years later, the couple did have an unsanctioned relationship (he had a thing for married women, and she was about to be twice-divorced). He briefly became King Edward VIII, but abdicated his throne to marry her, and…
As content editor, I get to do what I love everyday. Tweet, share and promote the best content our tools find on a daily basis.

I have a crazy passion for #music, #celebrity #news & #fashion! I'm always out and about on Twitter.
Latest posts by Sasha Harriet (see all)
More from Around the Web