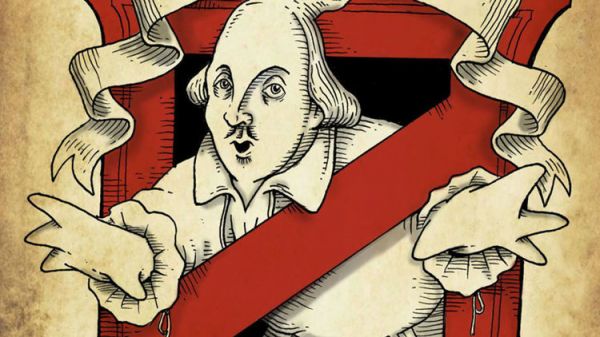 But is the tale of four guys who use science to bust the supernatural timeless enough to translate into Shakespearean speak without missing a beat?
Artist and writer of geeky adaptations Jordan Monsell seems to think so, and his new book Ministers Of Grace: The Unauthorized Shakespearean Parody Of Ghostbusters channels The Bard for those who were bored while reading Hamlet or MacBeth.
Here's a taste:
I humbly thank thee gentles for thy speed. Our guests grow anxious by the hour and start To question me for reasons have…
As content editor, I get to do what I love everyday. Tweet, share and promote the best content our tools find on a daily basis.

I have a crazy passion for #music, #celebrity #news & #fashion! I'm always out and about on Twitter.
Latest posts by Sasha Harriet (see all)
More from Around the Web