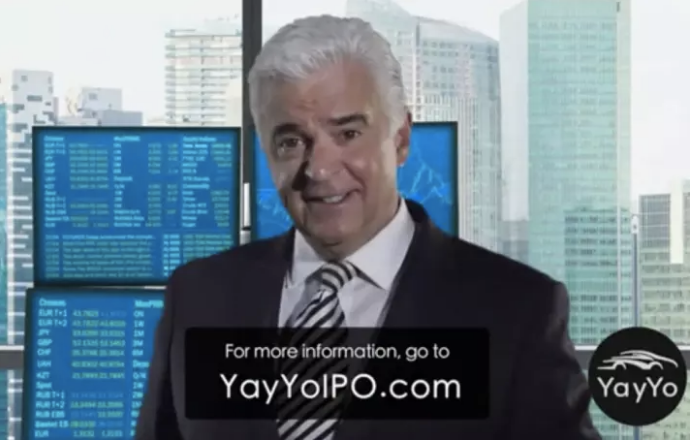 Ramy El-Batrawi has founded 27 companies that are now inactive or dissolved, hawking everything from relationship counseling to futures trading to van rentals to Alaskan fishing vacations, a HuffPost review of state records finds. He even ran a travel agency in Palm Beach, Florida, with a Saudi arms dealer involved in the Iran-Contra affair, and was named as a go-between for an offshore entity listed in the Panama Papers.
In 2010, the Securities and Exchange Commission barred El-Batrawi from being an executive in a publicly traded company for five years as part of the settlement over a $130 million stock fraud case against a company he led until it collapsed in 2001.
Now that his prohibition period is over, El-Batrawi has something new to sell: shares in YayYo, a price-comparing ride-sharing app that doesn't currently work.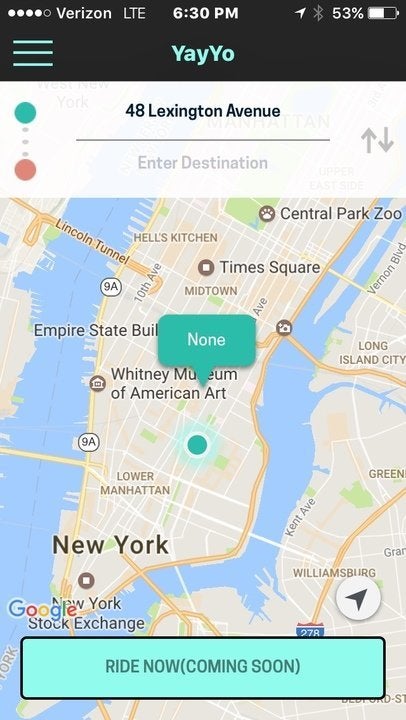 The company, with El-Batrawi as CEO, is trying to sell $50 million in stock ― which it can do thanks to newly relaxed securities laws that let speculative startups raise money from mom-and-pop investors. Proponents of the laws said they would boost the economy and create jobs, while critics said the loosened rules put people's money at risk.
YayYo paid Master P to record a promotional track for the company and has been running TV ads on daytime cable news for weeks featuring the actor John O'Hurley, who famously played a catalog salesman peddling ordinary products and whimsical stories on "Seinfeld."
"What if you were an early investor in Uber or Lyft — what would you be worth today?" O'Hurley asks. The answer, he says, is that you would have made "made millions, if not tens of millions." (Uber and Lyft are valued at $62.5 billion and $7.4 billion, respectively.)
But wait, there's more: YayYo, O'Hurley says, might just grow even faster that Uber and Lyft. When and if YayYo's app works, it will let you compare prices from different ride-hailing companies by plugging directly into the data that companies like Uber and Lyft have made available to third-party developers.
As the old saying goes, if it sounds too good to be true, it's probably running stock ads on Fox News at 11:45 on a random weekday morning.
Lyft has already filed a cease and desist order against YayYo and barred the company from using its data, a spokesman told HuffPost. Uber did not return HuffPost's request for comment, but BuzzFeed's Will Alden noted that the company's terms don't allow its data to be aggregated with that of its competitors.
A ride-hailing price-comparison app that can't compare the prices of the two dominant ride-hailing services is extremely unlikely to succeed,…
As content editor, I get to do what I love everyday. Tweet, share and promote the best content our tools find on a daily basis.

I have a crazy passion for #music, #celebrity #news & #fashion! I'm always out and about on Twitter.
Latest posts by Sasha Harriet (see all)
More from Around the Web