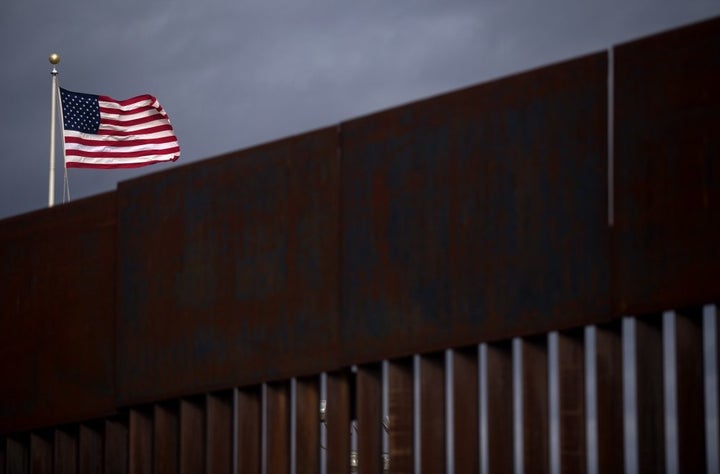 To the immigrant fathers. Thank You.
We know it wasn't easy. We, your children, mom, family, we know this wasn't an easy task to take on, but you did it, you brought us to the land of the free and brave, so thank you dad, gracias papa. I can't imagine how hard it must have been. Being alone the first few years in a country where the language was foreign and culture was unknown. You were stepping into territory that no longer was home, you had to make it home one way or another. Where some days felt longer than a week, some days food was scarce, work became a burden and loneliness became a regular feeling. But, you worked it through because you had one motivation, and that was us, your family. You wanted to give your son the opportunity to obtain an education, something you maybe were not able to have on the other side of the…
As content editor, I get to do what I love everyday. Tweet, share and promote the best content our tools find on a daily basis.

I have a crazy passion for #music, #celebrity #news & #fashion! I'm always out and about on Twitter.
Latest posts by Sasha Harriet (see all)
More from Around the Web