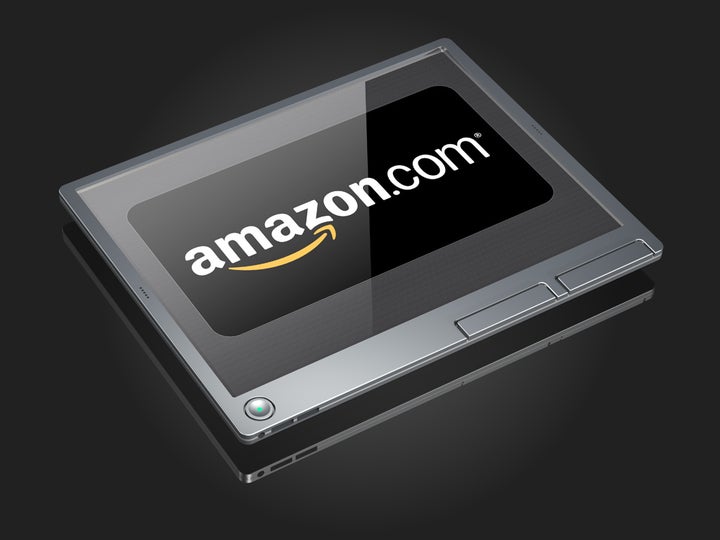 Many were surprised when Amazon recently announced its purchase of Whole Foods for $13.7 billion. Those that love Amazon applauded the move while those that fear, or dislike, Amazon are using it to confirm their prediction of its "big-brother" takeover of the world.
Competitors to prevent a complete takeover
Of course, those that fear Amazon should take notice that Amazon has some formidable rivals – Apple, Facebook, and Google, which have their own growing eco-systems that are enveloping bigger and bigger chunks of commerce. Based on its recent resurgence under Satya Nadella, many would include Microsoft to this group. And if you include international players, Chinese Internet giant, Alibaba, should be added to the list of dominant competitors. Going back to the pre-digital world, people had similar concerns about General Motors and big Oil companies, such as Exxon Mobil.
The writing has been on the wall
Anyone that has been surprised by Amazon's move to buy Whole Foods has not been noticing the writing on the wall for some time. Amazon started out as an online bookstore. The name was a curious choice for a bookstore. Many didn't notice this because the company started in the "dot.com bubble" days when "interesting" names, such as Yahoo!, were in vogue. If you think about the branding more deeply, however, you might notice that the name "Amazon" relates to a lot of things – mostly big and powerful. In Greek Mythology, the Amazons were women warriors that were warlike and aggressive. The Amazon River and rainforest are vast and powerful. If you look at Amazon's logo, it has an arrow pointing from the "a" to the "z" – not-so-subtly implying Amazon wants to sell you everything.
From online bookstore to world's biggest retailer
Most think of Amazon as an online retailer since the company branded itself that way and lots of us buy products from Amazon on their e-Commerce Web site. Amazon recently passed Walmart as the world's biggest retailer (note: some dispute this claim when Alibaba in included). Unless you need to touch, feel, and try on the merchandise, Amazon is perhaps the most convenient place to find and buy products ever invented. Marketers know that the primary added-value function of distribution is convenience. That's not all. Buyers can use the site to read reviews, receive suggestions, and comparison shop for better prices. With increasing disincentives to go to physical stores – traffic, parking, wasted time, and opportunity costs, Amazon has gained the upper hand as more and more people feel comfortable buying online….
As content editor, I get to do what I love everyday. Tweet, share and promote the best content our tools find on a daily basis.

I have a crazy passion for #music, #celebrity #news & #fashion! I'm always out and about on Twitter.
Latest posts by Sasha Harriet (see all)
More from Around the Web