NFL player and dog lover Logan Ryan used his wedding as an opportunity to say "I do" to a cause he and his wife are passionate about ― animal rescue.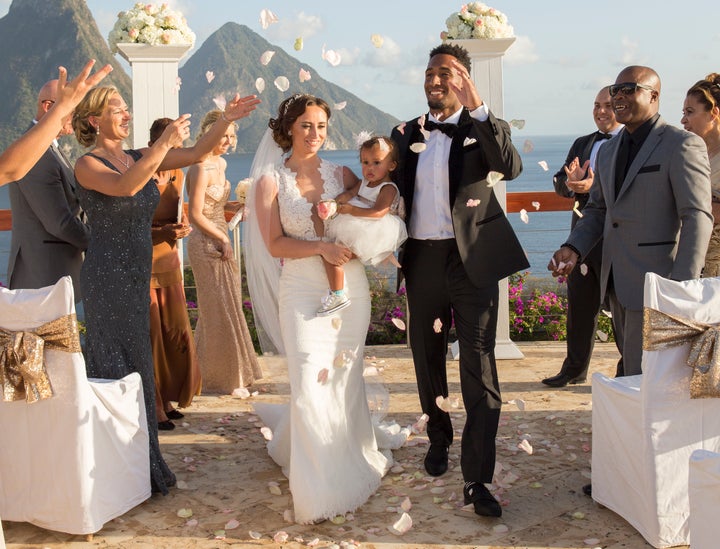 When the Tennessee Titans cornerback tied the knot with Ashley Bragg on the Caribbean island of St. Lucia in April, they asked their guests to donate to Help Animal Welfare in St. Lucia (HelpAWS) ― a foster-based organization dedicated to rescuing, spaying and neutering stray dogs and cats and finding them forever homes ― in lieu of giving wedding gifts.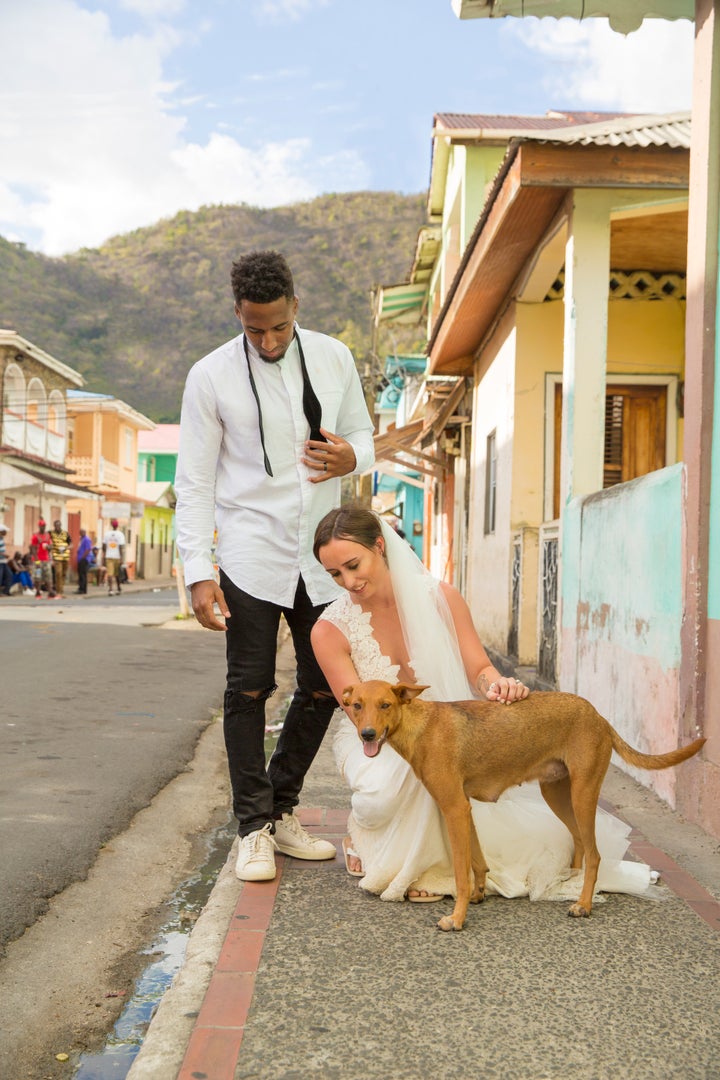 "Dog rescue is with us wherever we go," Ryan told The Dodo. "It's just something we're passionate about and want to make a difference in any way we can."
Leading up to the big day, guests had been asking the couple what they wanted for a wedding present. At first, Ryan and Bragg just told them to donate to their local animal shelters. But once they heard about HelpAWS, they directed their family and friends to donate there instead.
The idea came to them the day after their intimate nuptials when the bride and groom put on their wedding clothes once again to take some photos around the town of Soufrière. That's where they ran into…
As content editor, I get to do what I love everyday. Tweet, share and promote the best content our tools find on a daily basis.

I have a crazy passion for #music, #celebrity #news & #fashion! I'm always out and about on Twitter.
Latest posts by Sasha Harriet (see all)
More from Around the Web