Just seven days after being released from prison, Aaron Tucker is being hailed a hero.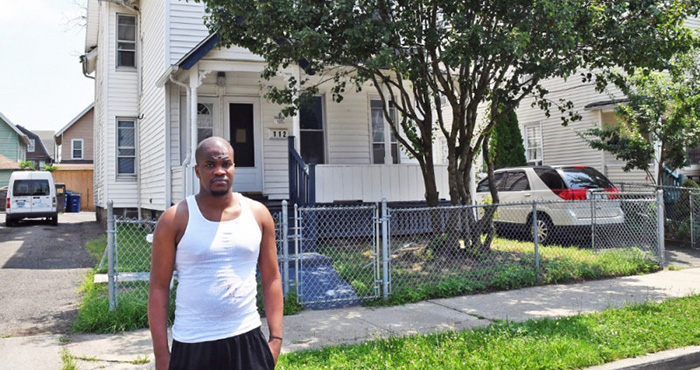 Last Thursday, the 32-year-old from Bridgeport, Connecticut, was on his way to a job interview at a nearby Dinosaur Bar-B-Que.
While on the city bus, he was startled to see a car hit a tree and flip over. The bus driver quickly hit the brakes and came to a stop.
"Are you going to help?" he shouted to the bus driver. "No, but if you get out I'm going to leave," the driver replied, explaining that he had to stick to his route.
Tucker jumped off the bus and sprinted toward the totaled car, which was upside down and spewing smoke. He knelt down next to the passenger-side window and saw the driver covered in blood.
"The guy had a lot of blood coming…
As content editor, I get to do what I love everyday. Tweet, share and promote the best content our tools find on a daily basis.

I have a crazy passion for #music, #celebrity #news & #fashion! I'm always out and about on Twitter.
Latest posts by Sasha Harriet (see all)
More from Around the Web