They say art is truth…
Beyoncé got fierce about "Becky with the good hair" in Lemonade and Jay-Z indirectly admitted to infidelity in his recent 4:44—but why did the superstars open up to the world about their marriage problems? The impetus behind sharing their dirty laundry with the masses may have to do with keeping "on brand" for the widely beloved couple.
E! News caught up with branding expert Eric Schiffer, chairman of Reputation Management and consultant to E! News, to talk about the business of why the power couple may have taken to their music to reveal the messy truth of what went down between the two of them behind closed doors.
"Coming clean about Jay-Z and Beyoncé's past trouble absolutely helps their brand because millennials demand that the ultimate aspirational brand in 2017 is 100% relatable," revealed the expert.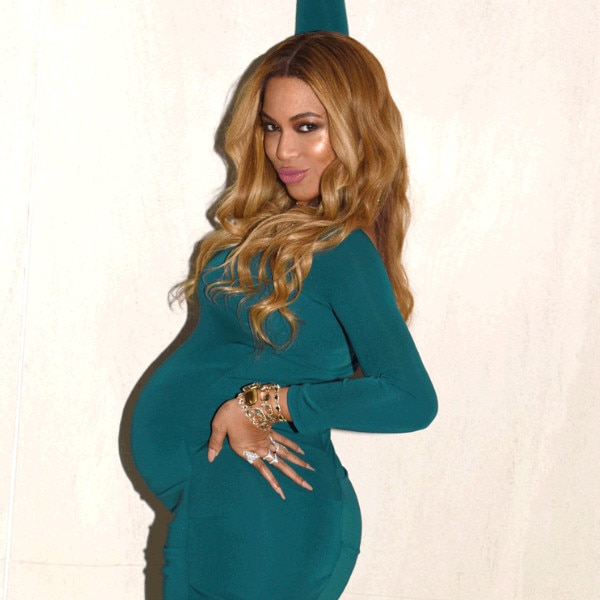 Schiffer added that their audience wants reality, even if involves some ugly truths, instead of a picture-perfect facade.
"Millennials are the most sophisticated, media-savvy generation of all time—they crave authenticity," said Schiffer. "They want their celebrities to be genuine and they reject…
As content editor, I get to do what I love everyday. Tweet, share and promote the best content our tools find on a daily basis.

I have a crazy passion for #music, #celebrity #news & #fashion! I'm always out and about on Twitter.
Latest posts by Sasha Harriet (see all)
More from Around the Web