Are your Spidey senses tingling?
They shouldn't be, because early reviews for Spider-Man: Homecoming are by and large glowing. Columbia Pictures' summer blockbuster centers on Peter Parker/Spider-Man (Tom Holland), who's just returned home from a stint with the Avengers to live with his Aunt May (Marisa Tomei). With guidance from his mentor Tony Stark/Iron Man (Robert Downey Jr.), Peter must figure out how to balance heroics with homework—which only becomes more complicated when Adrian Toomes/Vulture (Michael Keaton) emerges to threaten New York.
Spider-Man: Homecoming is in theaters Friday. Additional cast members include Jacob Batalon, Garcelle Beauvais, Hannibal Buress, Tyne Daly, Jon Favreau, Donald Glover, Laura Harrier, Selenis Leyva, Logan Marshall-Green, Tony Revolori, Bokeem Woodbine, Zendaya and others.
Marvel's Spider-Man been rebooted twice since 2002, with Tobey Maguire and Andrew Garfield playing the titular hero before Holland. Here's what critics think of Jon Watts' movie: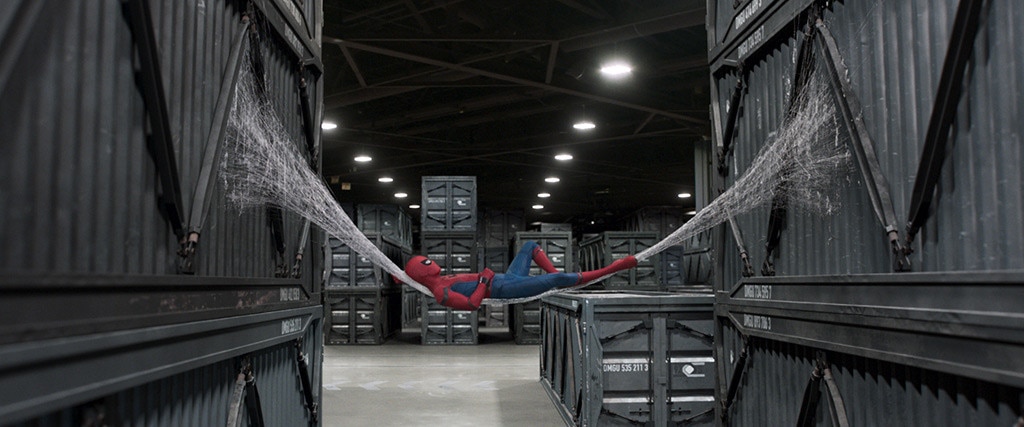 • "News Flash: Tom Holland is the best movie Spider-Man ever," Rolling Stone's Peter Travers writes. "He finds the kid inside the famous red onesie and brings out the kid in even the most hardened filmgoer. The last two Spidey epics had 'Amazing' in the title, but let's face it—both films stirred more apathy than amazement. The only suspense came in wondering how long and hard a franchise could be milked. It may be a problem winning back the comic-book fans, but after that extended cameo in Captain America: Civil War and this new solo outing, you finally feel that your friendly neighborhood web-slinger deserves to be a part of the Marvel Cinematic Universe." Best of all, Travers writes, the "fresh" Spider-Man: Homecoming "is as high school as a John Hughes comedy—think The Breakfast Club or Ferris Bueller's Day Off—in which teens talk like teens instead of old-school Hollywood cynics aching to sound young."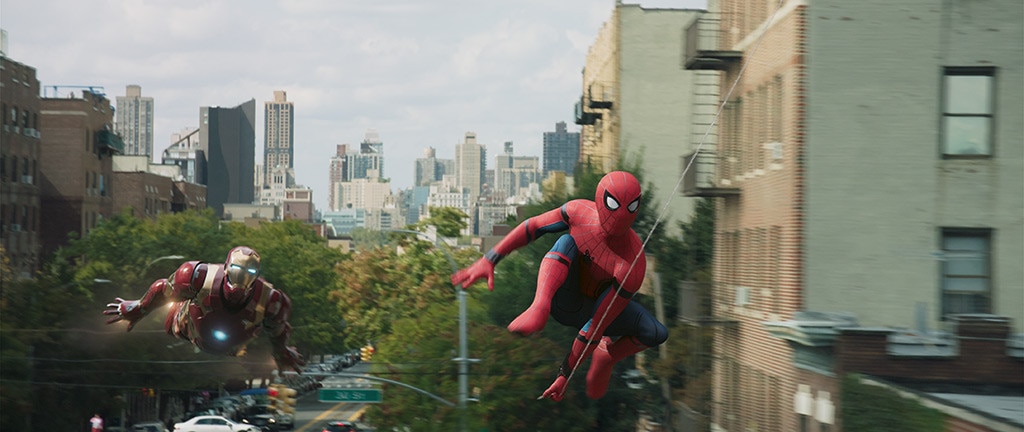 • "If the setting and story arc are mostly familiar, the movie finds freshness in its casting: classic supporting players and new additions…feel modern without being unduly, laboriously reworked," Entertainment Weekly's Leah Greenblatt writes. And in a city "where the average citizen seems to accept Avengers as a fact of daily life as common as a rat on the subway or a Starbucks on the corner, Homecoming's Parker is still consistently, winningly wowed by his own capabilities; he can't stop saying 'Gross' or 'Awesome' at the things that shoot out of his body (which, to be fair, is also just basic adolescence). But he can seem ordinary to the point of confounding the storyline, too—less a supercharged arachnid than an adorable puppy with special powers, or the YA dreamboat on an exceptionally well-cast Nickelodeon wizard show."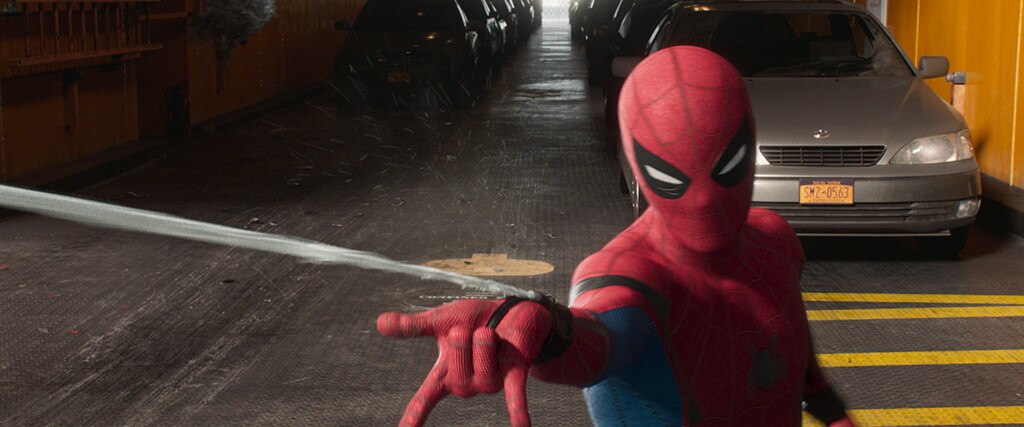 • "A franchise on the last of its eight legs is now officially revitalized," Mara Movies' Mara Reinstein writes. "Not only is this reboot zippy and fresh, it delivers more laughs than Baywatch, Rough Night, Snatched and, ahem, Guardians of the Galaxy Vol. 2 combined. Even the post-closing credits tag scene is whip-smart." The PG-13 movie "stays true to the red and blue," and while it's not an origin story, it is a coming of age story. "Like a typical insecure teen, Peter longs to belong. If he can just impress his mentor, he reasons, he can join the Avengers full time and gain instant-fame," she writes. Intentionally or not, Spider-Man: Homecoming "might go down as one of the most accurate portrayals of high schoolers in recent years."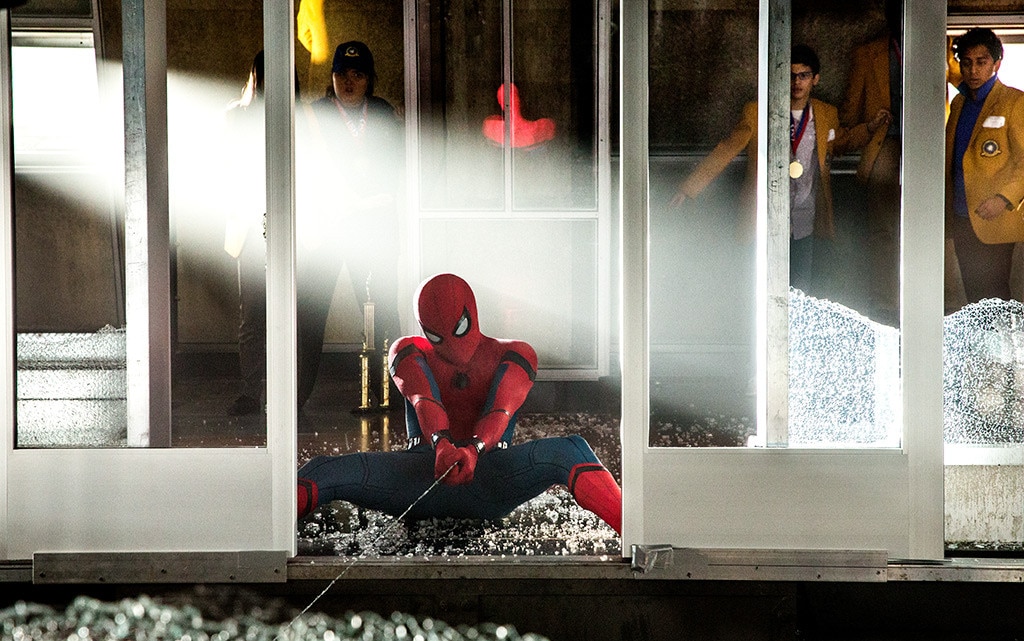 • "This is the Spidey movie we've been waiting for. It's also the best Spider-Man movie of the bunch," Newsweek's Tufayel Ahmed writes. The screenplay "is tonally closer to the humorous juvenility that made the Spider-Man comic books and the 1990s Fox Kids animated series so compelling. Homecoming is colorful, bright and extremely funny. A Hughes–esque musical montage leading into the film's homecoming scene is masterful." Holland embodies his character with a "boyish charm," and when the action "ramps up to a big, action-driven finale, the stakes are commendably human," Ahmed writes. "Parker's boyish impudence is at the heart of the story—he wants to take off the training wheels before he's earned the right to."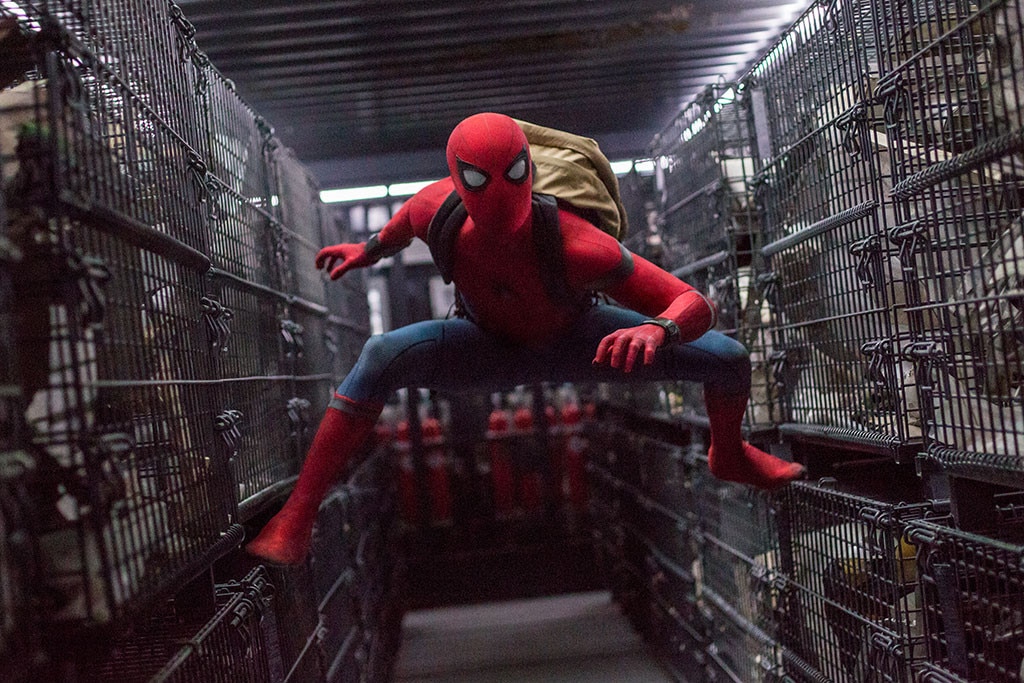 • "Spider-Man:…
As content editor, I get to do what I love everyday. Tweet, share and promote the best content our tools find on a daily basis.

I have a crazy passion for #music, #celebrity #news & #fashion! I'm always out and about on Twitter.
Latest posts by Sasha Harriet (see all)
More from Around the Web