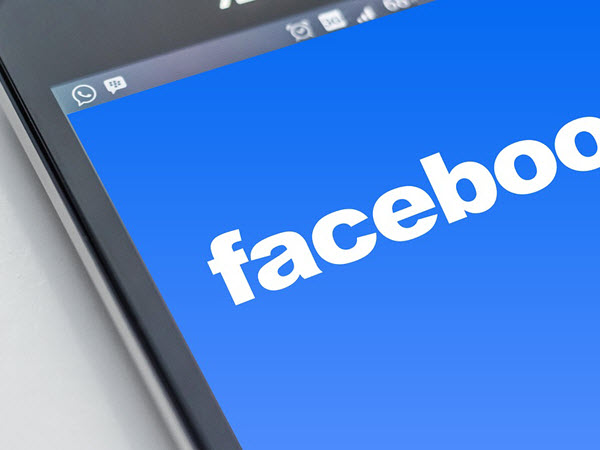 Each day, 2.5 million TB of data are generated. This huge quantity of data needs to be stored so that they can be easily accessed later. They are data measured in zettabytes, petabytes and exabytes, which are lesser known terms.
As companies gather rising amounts of data, requirements on infrastructure and technology have become larger. The following 3 Vs describes what Big Data is all about.
Volume
This feature represents the absolute amount of data produced by companies. It includes data from transaction information, social media created information, sensor and machine to machine data. Without technologies to accumulate such large amounts of data, storing it easily would be a problem.
Velocity
Latest technologies allow faster data processing through sensors, RFID tags and other technologies. However, structuring and storing them in real time is a big challenge.
Variety
Data come in a wide variety of formats. It can range from regular databases, unstructured video, audio and email to transaction data.
These three features of Big Data offer a challenge for the companies that need to store data in an integrated, structured, affordable and accessible way.
Facebook And Big Data
Social media assure the growth and development of innovation through mass collaboration. Across various industries, companies use social media platforms to promote products and services. They also use it to observe how people respond to brands.
One of the largest Big Data experts is Facebook. It deals with petabytes of data on a regular basis. As the world connects through this platform, it generates algorithms to track those connections.
Whether it's a wall post or your favorite movies and books, Facebook surveys each and every bit of your data. It does this to provide you superior services each time you log in.
Some Of The Contributors Behind Facebook's Big Data
There is a variety of technology…
As content editor, I get to do what I love everyday. Tweet, share and promote the best content our tools find on a daily basis.

I have a crazy passion for #music, #celebrity #news & #fashion! I'm always out and about on Twitter.
Latest posts by Sasha Harriet (see all)
More from Around the Web