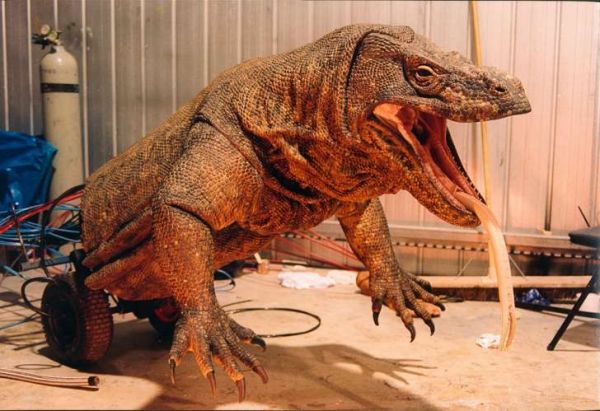 People have been building monsters for the silver screen ever since movies were invented. In every era of filmmaking, artists have used whatever they had and whatever would work to bring a vision to life …as long as they stayed within budget. Mental Floss spoke with some of today's leading monster designers and animators to get a glimpse into the world of movie monsters.
1. CREATURE EFFECTS HAVE COME A LONG WAY SINCE GUYS IN RUBBER SUITS.

The earliest creature features typically involved a guy in a rubber suit terrorizing Tokyo or carrying off a damsel in distress. Today's creatures are much more complex and believable, thanks to new varieties of silicone rubber, upgrades in animatronics, new forms of design software, and the development…
As content editor, I get to do what I love everyday. Tweet, share and promote the best content our tools find on a daily basis.

I have a crazy passion for #music, #celebrity #news & #fashion! I'm always out and about on Twitter.
Latest posts by Sasha Harriet (see all)
More from Around the Web