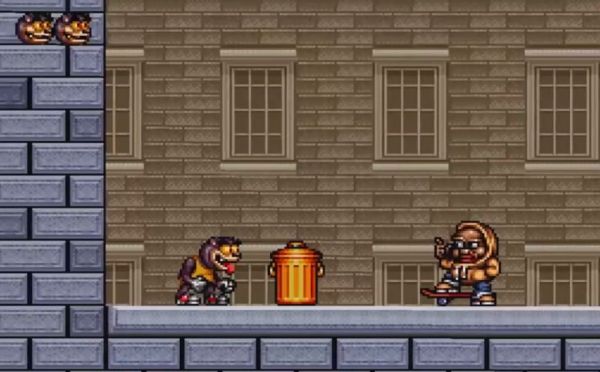 Nowadays video games can have a totally nondescript person with a normal haircut and totally normal clothes as the main character because many modern games focus on the storyline instead of the visual gimmicks.
But back in the gimmick-filled 90s video game mascots were all gunning to be the next Mario or Sonic or Crash Bandicoot, so the crazier the character and their…
As content editor, I get to do what I love everyday. Tweet, share and promote the best content our tools find on a daily basis.

I have a crazy passion for #music, #celebrity #news & #fashion! I'm always out and about on Twitter.
Latest posts by Sasha Harriet (see all)
More from Around the Web