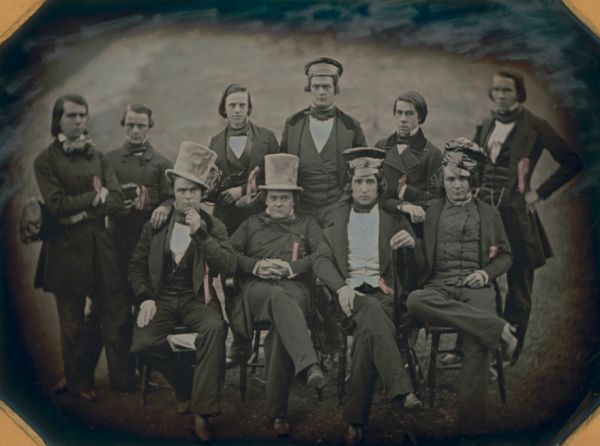 There are more than 4,600 colleges and universities in the U.S. They are spread across the nation, and many are in small towns. Where did they come from? There was a boom in college founding in the 19th century, mainly of small private institutions along the frontier. As Americans moved west, more schools were planted, and by 1880, while France has 16 colleges, Ohio by itself had 37. They weren't regulated at all, and accepted anyone who would pay the tuition.
The rationale for starting a college in the 19th century usually had less to do with promoting higher learning than with pursuing profit. For most of US history, the primary source of wealth was land, but in a country with a lot more land than buyers, the challenge for speculators was how to convince people to buy their land rather than one of the many other available options. (George Washington, for instance, accumulated some 50,000 acres in the western territories, and spent much of his life unsuccessfully trying to monetise his holdings.) The situation became even more desperate…
As content editor, I get to do what I love everyday. Tweet, share and promote the best content our tools find on a daily basis.

I have a crazy passion for #music, #celebrity #news & #fashion! I'm always out and about on Twitter.
Latest posts by Sasha Harriet (see all)
More from Around the Web