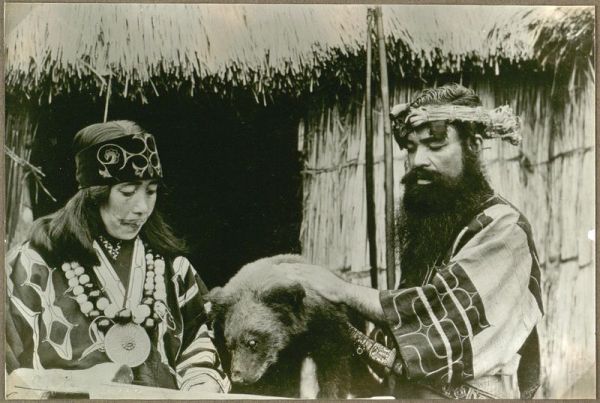 The Ainu people have lived on Hokkaido for over 20,000 years. They also settled in Kamchatka, Sakhalin Island, and other islands in the north Pacific. Hokkaido is the northern of the two largest islands of Japan. The other, Honshu, is the dominant culture, so most children raised in Japan learn little about the indigenous Ainu. In fact, news reports in the 20th century led people to believe the Ainu are extinct! But 16,000 people in Japan identify as Ainu, and the Japanese prejudice against them is just beginning to lift. An article in Hakai magazine tells us about the Ainu, particularly about their cultural link to bears.
The Ainu, like their ancestors, shared…
As content editor, I get to do what I love everyday. Tweet, share and promote the best content our tools find on a daily basis.

I have a crazy passion for #music, #celebrity #news & #fashion! I'm always out and about on Twitter.
Latest posts by Sasha Harriet (see all)
More from Around the Web