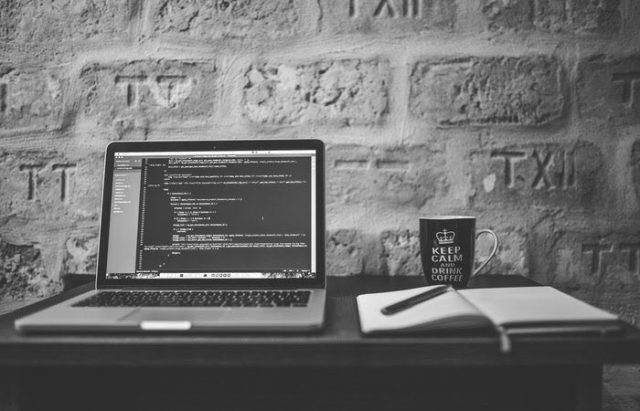 If you are aware of the developments in technology, then you have probably heard about Artificial Intelligence (AI). For a lot of people, it's too complex or high-tech so they don't really pay a lot of attention to it.
In fact, even small businesses don't think much of AI. They believe that only big tech companies like Apple and Google can utilize it. However, that's not true.
AI has numerous benefits for small businesses. It's something you cannot ignore if you want to stay ahead of your competition.
Today, open-minded businesses have started using AI to create a business logo, respond to emails, comb the Internet for leads identification, help customers with chatbots and a lot more.
If you have not seriously considered AI automation for your business yet, then the following 5 reasons can surely convince you.
Enhanced Bookkeeping
There are plenty of AI tools designed specifically for bookkeeping that you can use. While many offer help with the basic data entry tasks, some are more advanced and can easily perform many roles. You can use it in reading and preparing invoices, set invoice reminders, release payments on schedule and more.
So, instead of expanding your accounting department, you can invest in an AI bookkeeping program which is more affordable and highly useful.
Lead Nurturing
No matter how skilled your sales reps are, they will always have limitations.
For starters, one can handle only a certain number of leads at a time. Secondly, they…
More from Around the Web