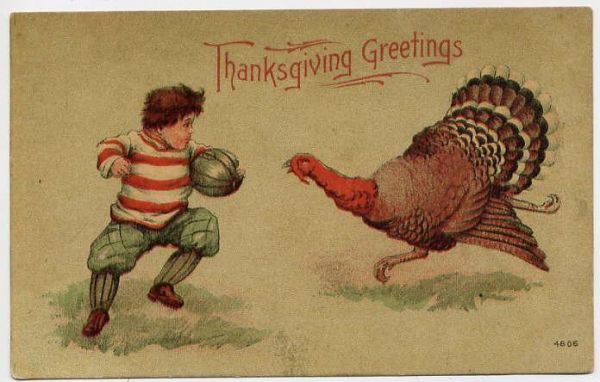 "Turkey makes you sleepy" is a commonly accepted, although false belief that usually crops up most commonly during Thanksgiving and Christmas.
This is one I bought into for many years. I even had a girl tell me that eating some turkey before I go to bed would help cure my insomnia. We hear these "commonly accepted" theories, beliefs, or myths and because most of us are trusting or we hear them from "reliable sources," we swallow them (no pun intended). No real harm is done, just that we absorb a little more false data into our lives and our knowledge. Nowadays, we call it "fake news."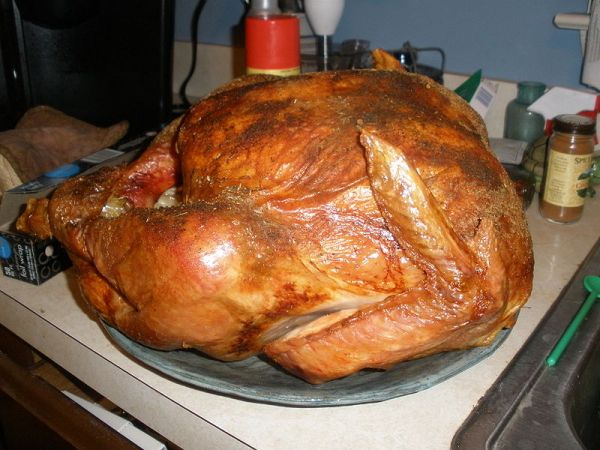 (Image credit: Tony Alter)
Okay, the story is that turkey makes you sleepy because it contains tryptophan. Tryptophan is an amino acid, a protein which is very necessary to human bodies. And true, tryptophan, in certain amounts, can make you sleepy or drowsy. But the fact is that chicken and ground beef each contain almost as much tryptophan as turkey. Cheese and pork actually contain significantly more.
So why does turkey "seem" to make us sleep, especially during the holidays? Possibly because large amounts of it are consumed at holiday meals, along with many other…
As content editor, I get to do what I love everyday. Tweet, share and promote the best content our tools find on a daily basis.

I have a crazy passion for #music, #celebrity #news & #fashion! I'm always out and about on Twitter.
Latest posts by Sasha Harriet (see all)
More from Around the Web