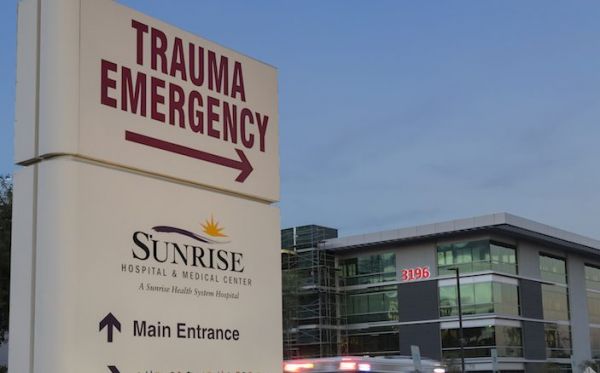 Dr. Kevin Menes is an attending physician in charge of the Emergency Department at Sunrise Hospital in Las Vegas. He works the night shift. On the evening of October first, he had three other emergency doctors, one trauma surgeon, and a trauma resident on duty when the hospital was notified of a Mass Casualty Incident (MCI)- someone was shooting people at an outdoor concert. Dr. Menes went into action, calling up extra staff and preparing operating rooms.
I was out in the ambulance bay when the first police cars arrived with patients. There were three to four people inside each cruiser. Two people on the floorboards and two in the back seat, and they were in bad…
As content editor, I get to do what I love everyday. Tweet, share and promote the best content our tools find on a daily basis.

I have a crazy passion for #music, #celebrity #news & #fashion! I'm always out and about on Twitter.
Latest posts by Sasha Harriet (see all)
More from Around the Web