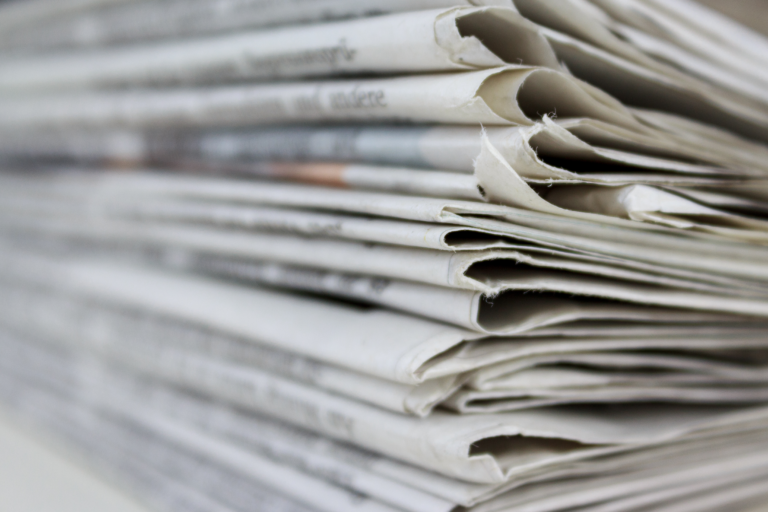 For over two decades now, if the New York news (or any other present) needs a soundbite or quote from an "everyman" or "man on the street" to round off a story, there has been one man they've been able to rely on with an almost staggering level of consistency- Gregory Packer. Since the mid-1990s, Packer has been quoted hundreds of times by newspapers across America and has aired his opinions on everything from the Iraq War to the Star Wars movies. A divisive figure among media members, Packer has been both praised and mocked for his stalwart dedication to being the first to show up to newsworthy events, whether the media likes it or not.
Born in 1963 in Huntington, New York, profiles of Packer in the very newspapers he's been so frequently quoted note that he harbored a fascination with celebrity from a very young age, starting at age 8 when Packer's mother gave him a signed photo of Natalie Wood, reportedly after she met the actress by chance on a plane. Four years later, Packer's father stoked the fires of his son's obsession by gifting him an autograph from boxing legend Joe Louis. As he entered his formative years, Packer took to seeking out celebrities on his own, tracking down his favourite hockey players for autographs after games or public appearances.
Little is known about Packer's life directly after he graduated high school in 1983, save for the fact that he got a job working as a highway maintenance worker sometime in the late 1980s- a job that he somehow retired from in the early 2000s while only in his late 30s. Since then, Packer has stepped up his life's mission to be quoted by as many news sources as possible by making it a full-time gig… Why?
It all started in 1995, when he was quoted by the Tampa Tribune as saying: "The Jewish people are fans of Pope John Paul II." Packer notes that seeing his name in print made him feel like he'd "accomplished something". He further states, "Sometimes I need to stick my face in a camera. I just need to show people I'm alive…. I really am totally obsessed with having my name out there, but it's a healthy obsession. It's not like I'm hurting anyone."
In an attempt to recapture that high he found when his words appeared in the Tampa Tribune, he states he began attending roughly two major events every week, using his weekends, vacation, and personal days to accomplish this. When the latter ran out, Packer would sometimes just call in sick, missing pay for that day, but at least potentially getting his name in the news. When asked in 2002 if he was worried that calling in sick to wait in line to buy tickets to a Britney Spears concert might get him fired, Packer responded frankly: "Even if when I went back to work I got fired, I know I would have the full support of the public."
Since his early retirement, he has, however, not had any such work issue and has been able to be the first in line for almost every major event in New York State, and occasionally branching out to places across the country when possible, attending book signings, political rallies, concerts, parades, sporting events, mall openings, product releases, and even funerals, such as attempting to go to Whitney Houston's funeral. (Only those invited actually got to see the funeral, but the fact that he essentially camped out as close to the action as was allowed, he still got his quote in the news, stating "It's important to be out here with the fans… They should have allowed everyone to see it.")
The result of all of this is that Packer has been quoted by nearly every major newspaper and news organisation in the United States. He's also briefly met at least three different U.S. presidents (Bill Clinton, Jimmy Carter,…
As content editor, I get to do what I love everyday. Tweet, share and promote the best content our tools find on a daily basis.

I have a crazy passion for #music, #celebrity #news & #fashion! I'm always out and about on Twitter.
Latest posts by Sasha Harriet (see all)
More from Around the Web