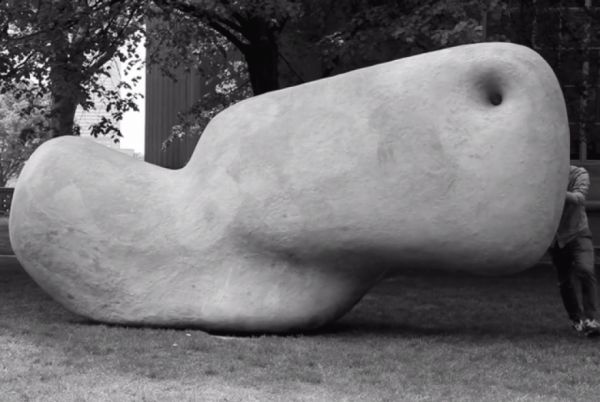 Modern sculptors who create massive public art pieces have a hard time moving their works across town to the display site without using heavy equipment and a crew of individuals with strong backs.
Which is why it's hard for modern people to imagine how the ancient residents of Easter Island moved those massive Moai heads from one side of the island to the other without the aid of machines.
This question of how ancient people moved massive stuff prompted students at MIT to build the McKnelly Megalith to prove how easy it can be to move a massive object with a minimal amount of force:
The structure was built over the course of a few weeks using fiber-glass enforced concrete and a soft foam…
As content editor, I get to do what I love everyday. Tweet, share and promote the best content our tools find on a daily basis.

I have a crazy passion for #music, #celebrity #news & #fashion! I'm always out and about on Twitter.
Latest posts by Sasha Harriet (see all)
More from Around the Web