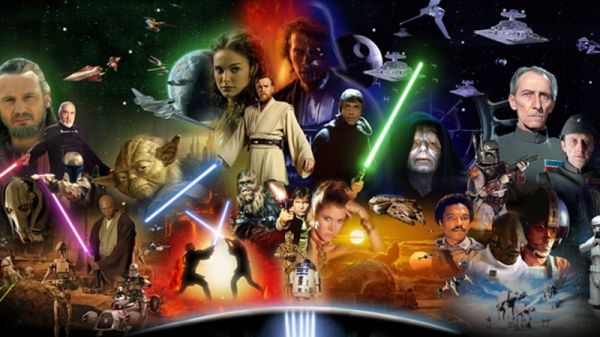 The Star Wars saga takes place "A long time ago in a galaxy far, far away…" which should put it completely out of the reach of human interference. But fandoms don't work like that, particularly one as large as the Star Wars fandom. Geeks gonna geek, and now Georgetown University assistant physics professor Dr. Patrick Johnson is speculating about the "when" of "A long time ago." In his new book The Physics of Star Wars, Johnson creates a timeline from the beginning of the universe.
The first galaxies were formed around a billion years after the big bang, so that cuts out a billion years. The films depict many star systems with mature planets and intelligent life. It took the solar system about 500 million years to form,…
As content editor, I get to do what I love everyday. Tweet, share and promote the best content our tools find on a daily basis.

I have a crazy passion for #music, #celebrity #news & #fashion! I'm always out and about on Twitter.
Latest posts by Sasha Harriet (see all)
More from Around the Web