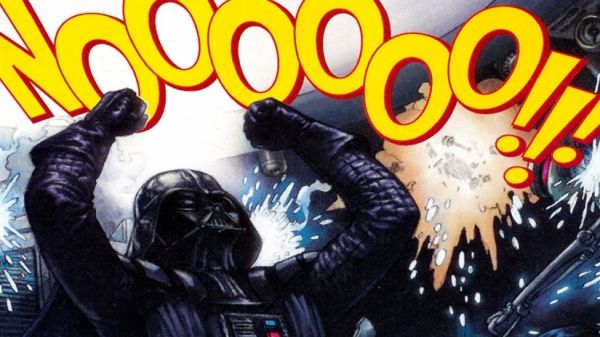 In 1977, I went to see a movie called Star Wars and liked it very much. Forty years later, I went to see The Last Jedi and liked it very much. Checking the internet for film discussions, I was disappointed to see that many people did not like the new movie. But I was not surprised. The most avid Star Wars fans have always been known for hating Star Wars, unlike fans of, say, the Harry Potter movies or Star Trek. What makes this fandom different?
Star Wars was quite…
As content editor, I get to do what I love everyday. Tweet, share and promote the best content our tools find on a daily basis.

I have a crazy passion for #music, #celebrity #news & #fashion! I'm always out and about on Twitter.
Latest posts by Sasha Harriet (see all)
More from Around the Web