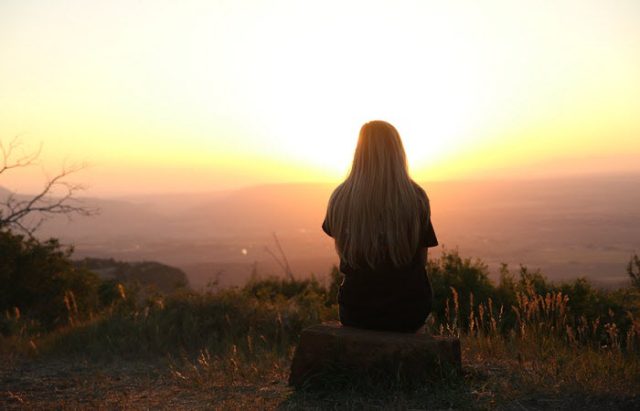 It starts with spilling your coffee, then you lock your keys in the car, and now you are late for work. It's not even 9 a.m. and you have already told yourself that you are having a bad day. At this point, it would almost take a miracle for you to see this day any other way.
Sound familiar?
The negative thought pattern that gets created when a few things go wrong can blister into a long-term, self-fulfilling prophecy if you aren't careful. It can be very difficult to break that cycle. Left unbroken, it can leave you feeling depressed and overwhelmingly unhappy for days.
So, how to get over a bad day?
Recognize the Thoughts
It's easy to take a series of unfortunate events as signs of a bad day. And once you give in to that thought, you have effectively taken away any alternative and your day will surely be bad.
It can take some work, but try making a conscious effort to recognize the tone of your thoughts. Are you thinking in negative terms?
There are physical cues that can go along with this as well. For a minute, consider what your body is doing.
Are your shoulders tensed? Are your brows furrowed? Is your jaw clenched?
These are all physical manifestations of the tension that negativity breeds. If you recognize these signs, stop yourself and force those muscles to relax. You will feel an immediate difference.
Consider Your Feelings
Negative thoughts trigger negative emotions. Anger, frustration, irritation, anxiety, and sadness can consume you when you are thinking negatively. Those feelings have a way of pushing happiness and satisfaction to the back-burner,…
More from Around the Web