Police officer Justin Sizemore wrote a heartwarming post on Facebook about his best friend and partner, Booker, who retired from the force on Wednesday, January 10, 2018.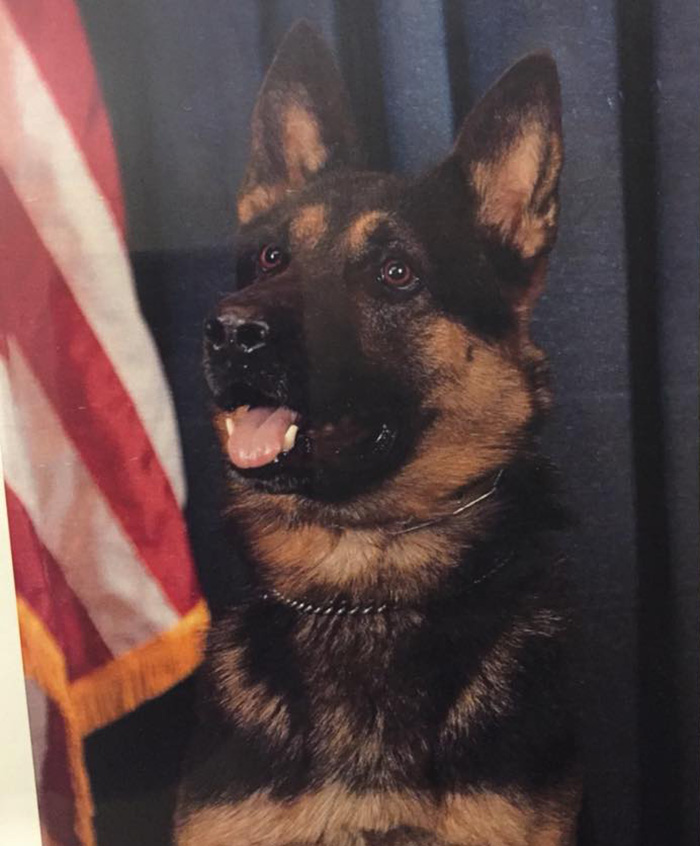 "Bittersweet moment. My best friend and now former partner, is turning in his badge and will now become my pet. I couldn't ask for a better loving companion to be by my side," Sizemore wrote on Facebook.
"I loved going out to that kennel every night before our shift to get you and taking…
As content editor, I get to do what I love everyday. Tweet, share and promote the best content our tools find on a daily basis.

I have a crazy passion for #music, #celebrity #news & #fashion! I'm always out and about on Twitter.
Latest posts by Sasha Harriet (see all)
More from Around the Web