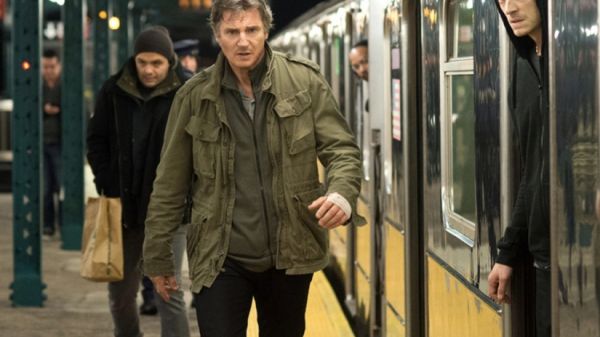 Action star Liam Neeson has a new movie in theaters now called The Commuter. The very premise of he movie reminds us of the many films where Neeson travels, and people die. He is the world's worst commuter.
Liam Neeson is very bad at being on a plane. He's the worst at it, maybe. He was on a plane in 2011's The Grey, and the plane crashed and people died. (The ones who didn't die in the crash were eaten by wolves, which I'm not sure is worse than dying in a plane crash or better than dying in a plane crash.) (Probably worse.) (It just seems like you'd die faster in a plane crash than you would by wolves…
As content editor, I get to do what I love everyday. Tweet, share and promote the best content our tools find on a daily basis.

I have a crazy passion for #music, #celebrity #news & #fashion! I'm always out and about on Twitter.
Latest posts by Sasha Harriet (see all)
More from Around the Web