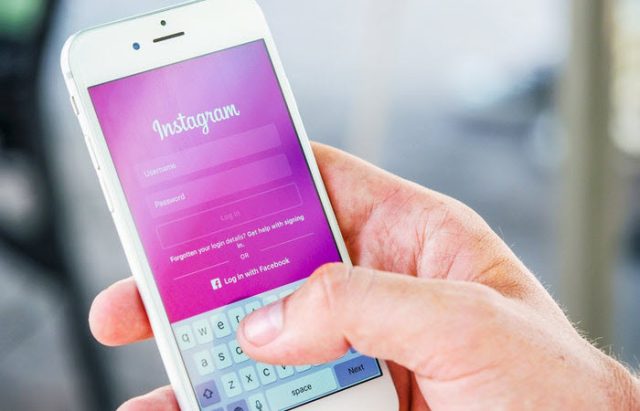 One question all Instagram engineers hear wherever they go is this:
"What's your stack?"
Their answer is always the same and it is incredibly simple: Their database is not!
Their database is a milieu of many technologies, their own take on popular relational database management systems that now powers the largest image-based social network in the world. It's powerful enough to manage over 14 million users and over 40 billion photos (shared till date).
According to the engineers of Instagram, their core principles while choosing their database were pretty straightforward. The list includes:
Keeping it simple
Using available resources
Choosing verified and popular solutions
These criteria made the database creation and management process a lot easier than most people thought. If you don't believe us, check out their choice of OS and application servers in the next section of our article.
It is time to take it from the top.
Instagram's choice of OS has kept them alive for long
Instagram used to run on the forever almighty Ubuntu Linux 11.04 (the Natty Narwhal) on Amazon EC2 back in '11. Unbelievably enough, the entire workforce of Instagram engineering initially consisted of just three engineers.
The Natty Narwhal has been reliant and powerful enough to run smoothly on EC2. As of 2015, Instagram has 20 team members who take care of Search, Trending, Explore and Data Infrastructure.
With just three engineers and continually evolving needs from the UI end, self-hosting had never been an option for Instagram until Facebook stepped in. Most parts of it are hosted on off-premise, private clouds to keep all private information safe and secure. Most of Instagram's hosting needs are taken care of by Facebook ever since the big buy in 2012.
When the thoughts about building the Data-gram team began in 2013, there were barely 35 engineers working on mobile applications, database management, and the backend processes.
That is when a handful of engineers at Facebook bridged the gap between the data management processes of Instagram and Facebook. They designed a new data infrastructure that would provide end-to-end impact for a small team and that would fit the engineering structure of Instagram.
Instagram's database choices have never failed the users
Back when…
More from Around the Web