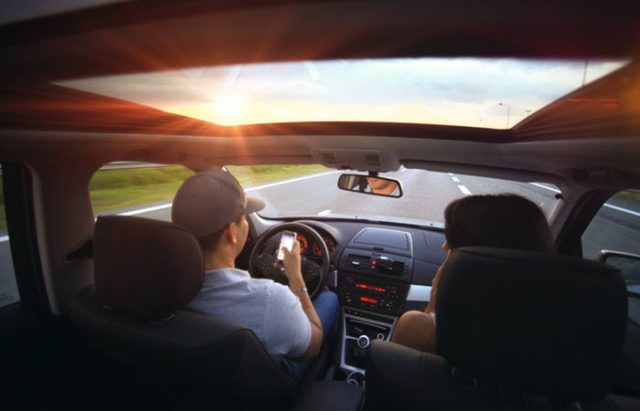 Making any large purchase with your significant other can be a pretty big hurdle. In some cases, it can cause undue stress and tension in a relationship. To avoid that, one of the best things you can do is to compromise.
If you are a couple buying a car, you need to make certain adjustments to make the process go as smoothly as possible.
Below are some of the best tips you can use:
Be upfront
Be upfront with your significant other about what you want and need in a car. This sounds simple but it's important not to overlook the little things when talking about buying a car with your partner.
Little things could include how you absolutely refuse to buy a red car or how you don't want to buy a black car because they're harder to spot at night. They could also include things like how you won't budge on buying a car with no less than a 5-star safety rating.
Being upfront about the little things will ensure they don't turn into big things as you're getting closer to making a decision.
Your partner will appreciate that you've been upfront with them and you should encourage them to do the same thing.
Sit down together and write a list of all your needs and wants in a car. List them from most to least important and then come back to that list when choosing a car. Compromise on the least important parts instead of your needs in a car.
It's…
More from Around the Web