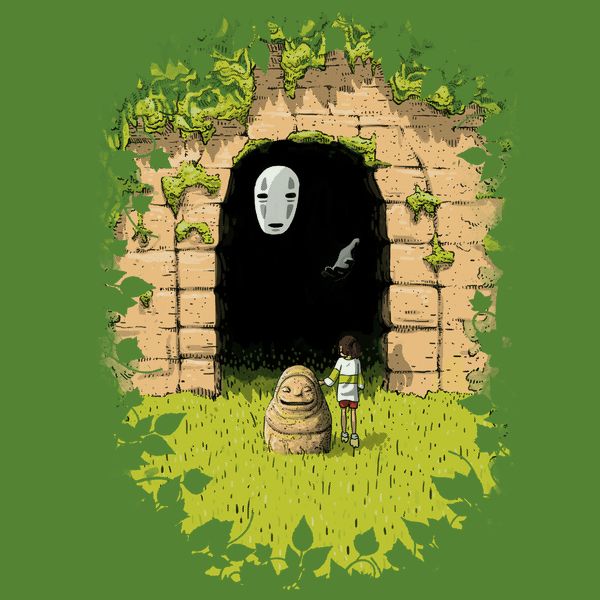 Green is a magical and wonderful color- it's the color of rich, living nature, a color that represents all living things on Earth and appeals to them all as well, a color that catches the eye then hugs our eyeballs rather than poking them.
Every year around St. Patrick's Day and the beginning of spring people start thinking green thoughts and looking forward to green life returning to their gray winterbound lives.
But why wait until the official arrival of spring to go green when you can wear a green NeatoShop shirt and keep the love of life going all year long!
Green will always be the official color of St. Patrick's Day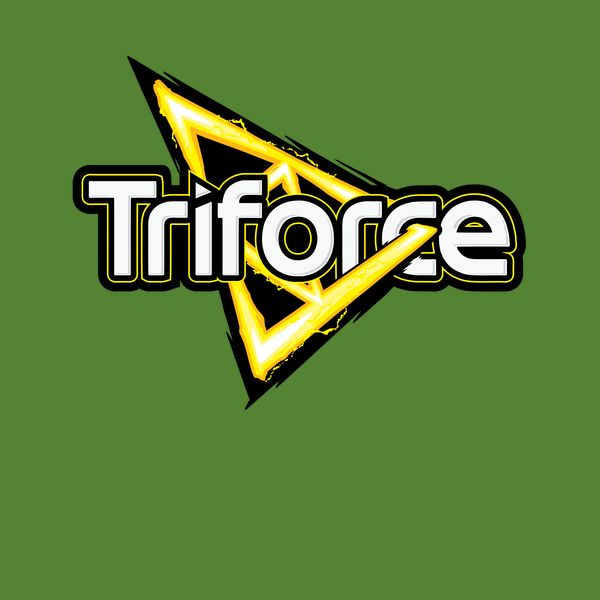 But don't hold that against the poor little color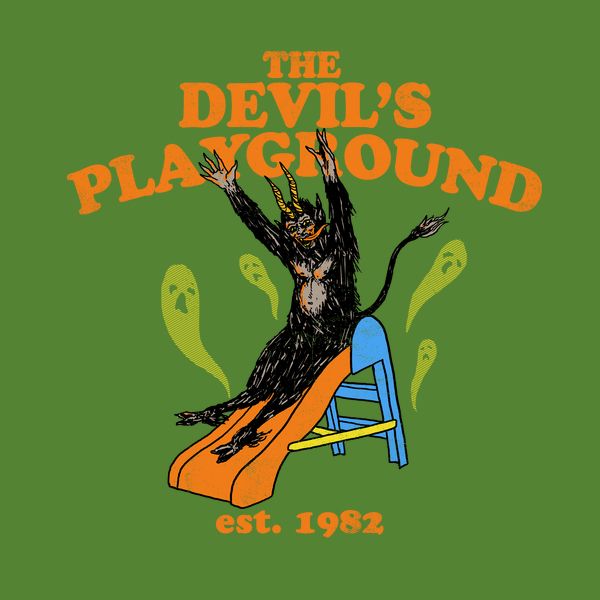 Because our lives would be totally drab and dull without green!
Green is one of those colors people think they won't wear well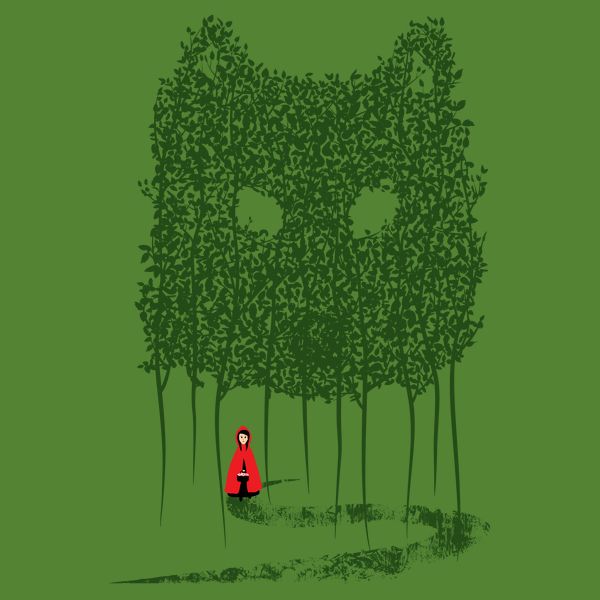 But then they slip on a green shirt and find they feel like a million bucks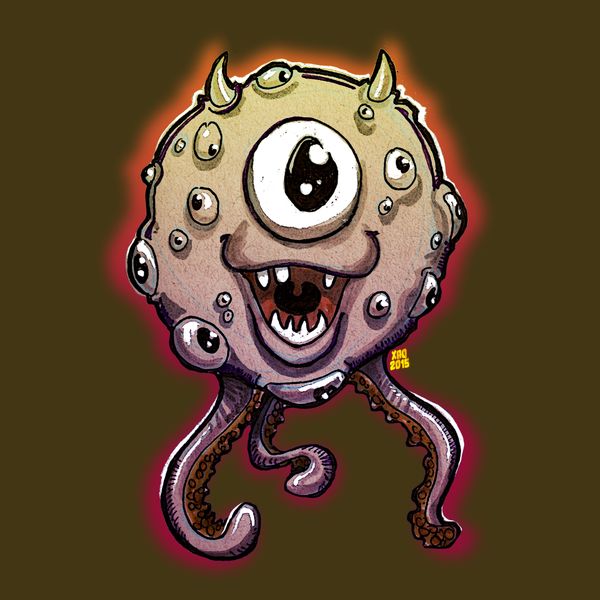 Because something about that vibrant but mellow color fills the wearer…
As content editor, I get to do what I love everyday. Tweet, share and promote the best content our tools find on a daily basis.

I have a crazy passion for #music, #celebrity #news & #fashion! I'm always out and about on Twitter.
Latest posts by Sasha Harriet (see all)
More from Around the Web