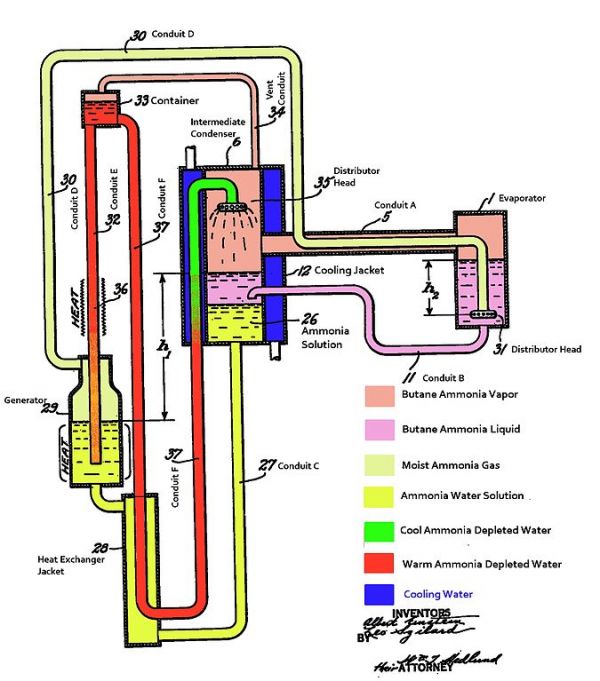 Because Albert Einstein was so well-known and regarded for his theory of relativity, his many other accomplishments are often overlooked. Einstein was interested in everything, and he spent part of his time figuring out how to improve existing gadgets. He held quite a few patents, including one for a refrigerator that would make the appliances much safer.
In the 1920s, nascent refrigerators used highly toxic, corrosive, or flammable compounds like sulfur dioxide or methyl formate as refrigerants. When passed through tubes and chambers while being pressurized and depressurized, these chemicals could efficiently cool a target chamber. However, moving them…
As content editor, I get to do what I love everyday. Tweet, share and promote the best content our tools find on a daily basis.

I have a crazy passion for #music, #celebrity #news & #fashion! I'm always out and about on Twitter.
Latest posts by Sasha Harriet (see all)
More from Around the Web