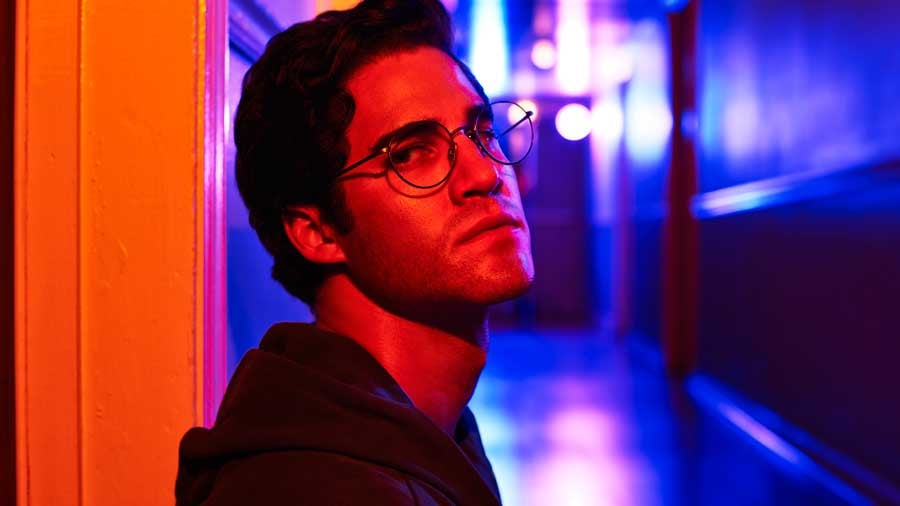 There is already a lot to keep track of when looking at the months-long murder spree Andrew Cunanan went on in 1997, leaving five dead bodies in his wake. But what perhaps makes things more confusing is the fact that American Crime Story is telling the story in reverse — and not even in a straightforward reverse fashion, but in such a way that some episodes move linearly forward but feature flashbacks and others start with the final event (which is usually a murder) and then back up to show what happened leading up to the murder.
If this is confusing, you are not alone, which is why we're here to help you out with this timeline of the events leading up to Gianni Versace's murder.
Be warned of major spoilers ahead
Cunanan maybe meets Versace in San Francisco. There's some debate about the truthfulness of this event, which is depicted in the first episode of American Crime Story. Versace's family says it absolutely did not happen, while author Maureen Orth, whose book is the basis for the season, says she had several witnesses speak to her on the record who say Cunanan and Versace were acquaintances in 1990, years before Versace's murder.
Versace falls ill. In the mid-1990s, Versace was hospitalized with a mysterious illness that his family said publicly was ear cancer. But American Crime Story implies that the designer was actually diagnosed HIV positive, which Roth said in her book she learned from a Miami Beach, FL, detective on the record.
Cunanan meets David Madson. In 1995, Cunanan met his future second victim, architect David Madson, in a San Francisco bar. Madson was from Minneapolis, and the relationship continued long distance until Madson ended things in 1996, allegedly telling friends he felt like Cunanan "had a dark or shady side to him."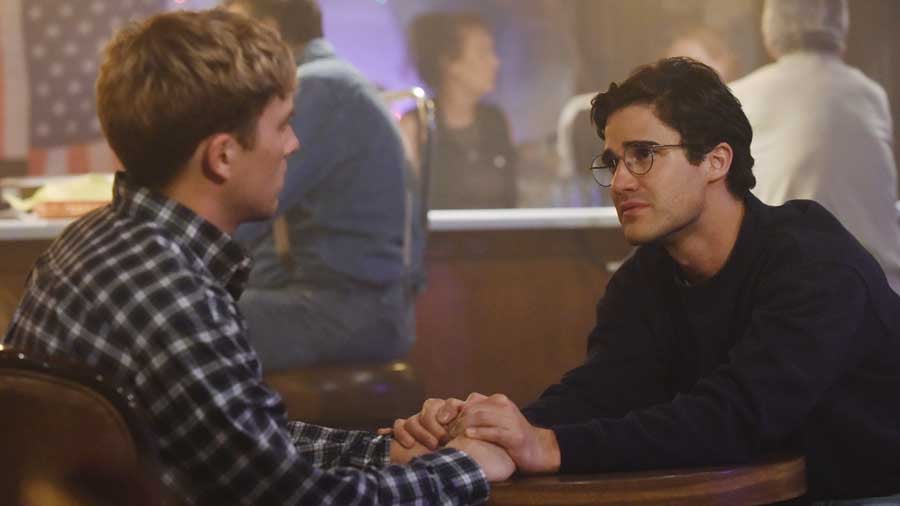 Lincoln Aston is murdered. This one may only be peripherally connected to Cunanan's life, but it is worth noting that a wealthy man whom Cunanan was involved with was bludgeoned to death in May 1995. A man named Kevin Bond pleaded guilty to second-degree murder and was sentenced to 15 years to life in prison, with authorities maintaining they always believed it was Bond who committed the murder. But a friend of Jeff Trail, Cunanan's first victim, said that after Trail died such a brutal death at Cunanan's hand, it made him pause and rethink what he thought he knew about Aston's death. We don't yet know if American Crime Story will even mention Aston, but it is an interesting coincidence.
Jeff Trail moves to Minneapolis, MN. In late 1996, Cunanan's friend (and future first victim)…
As content editor, I get to do what I love everyday. Tweet, share and promote the best content our tools find on a daily basis.

I have a crazy passion for #music, #celebrity #news & #fashion! I'm always out and about on Twitter.
Latest posts by Sasha Harriet (see all)
More from Around the Web