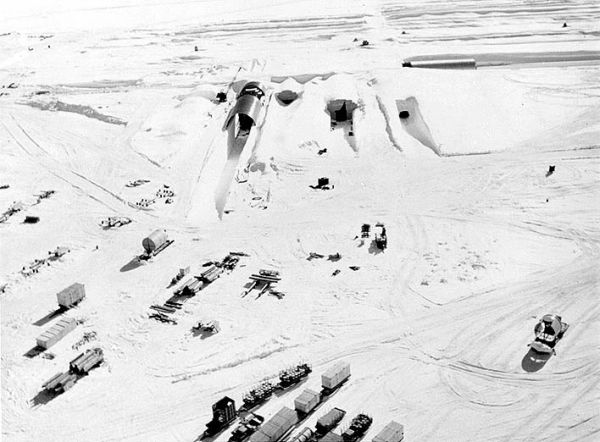 In the midst of the Cold War, the US build a military base under the ice in Greenland. They dug tunnels under the glacier that covers the island, thinking that the ice would be permanent. The ice wasn't permanent even back then. Glaciers shift, and that made the Camp Century unstable, and ultimately unusable. But that was after it had been in use for ten years.
By the time the base was abandoned in 1967, it had its own library and theater, an infirmary, kitchen and mess hall, a chapel, and two power plants (one nuclear, one run on diesel). When the base closed, key parts of the nuclear power plant were removed, but most of the base's infrastructure…
As content editor, I get to do what I love everyday. Tweet, share and promote the best content our tools find on a daily basis.

I have a crazy passion for #music, #celebrity #news & #fashion! I'm always out and about on Twitter.
Latest posts by Sasha Harriet (see all)
More from Around the Web