Elizabeth F. asks: Is white gold really gold? If it is, how do they make it white when it's an element?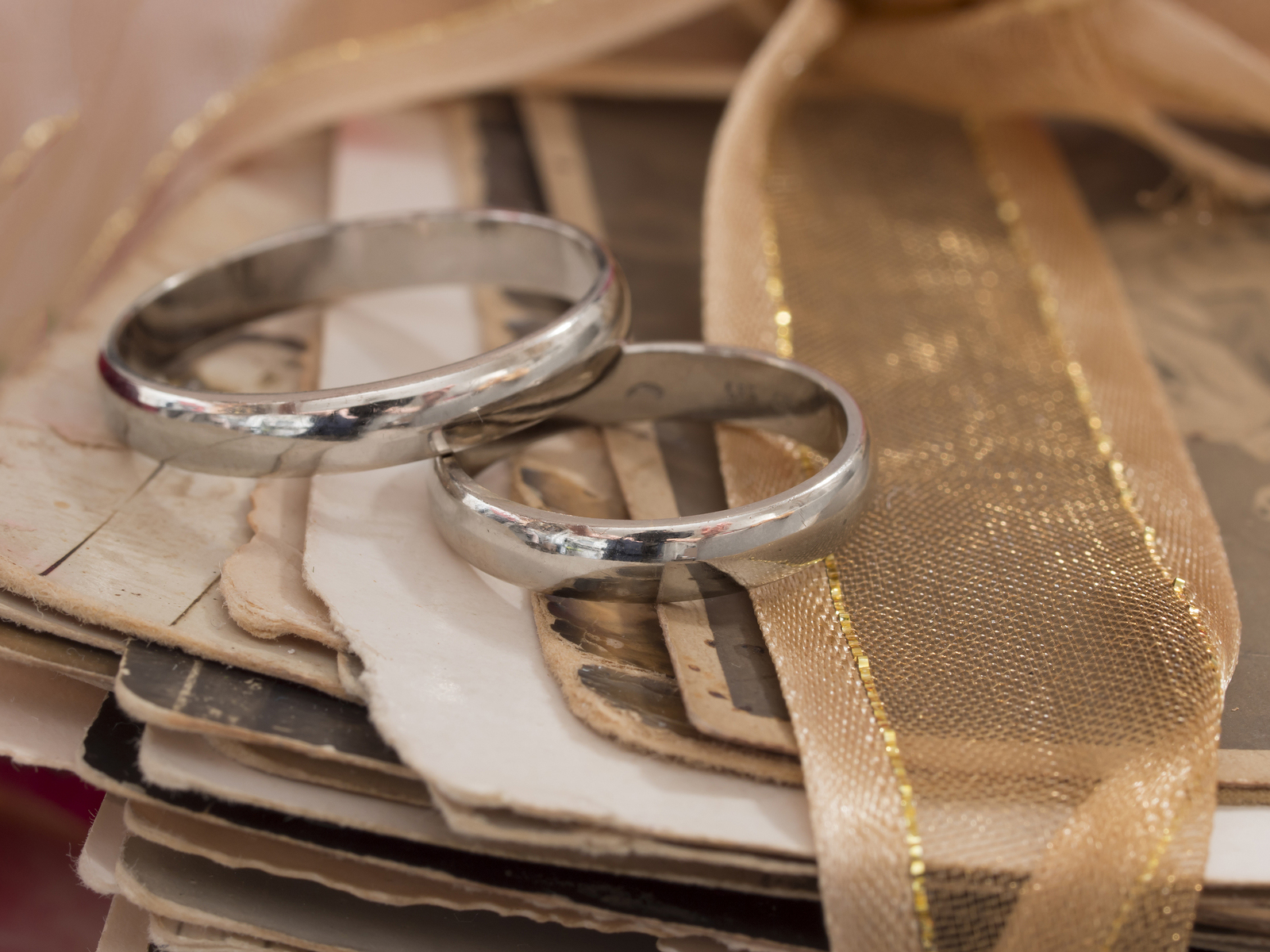 The purest form of gold is, of course, golden and is referred to as 24 karat gold. Pure gold is much too soft for use in jewelry and can even be dented by simply pressing your fingernail hard against it. Needless to say, daily wear, particularly for things like rings and bracelets, would see such jewelry bent and deformed quite quickly. So the gold must be made more durable by mixing it with another kind of metal or metals, creating a gold alloy.
As far as terminology goes, the 24 karats that make up pure gold translate to all twenty-four parts being gold. So an 18 karat gold ring is constructed of 18 parts pure gold and 6 parts something else, adding up to a total of 24 (75% gold, 25% other). The same formula can be applied to any karat of gold jewelry, such as a 14 karat gold pendant- made up of 14 parts gold and 10 parts other metals.
So what are these other metals? If the desired result for a particular piece of jewelry is still a golden color, common metals mixed with gold include copper and zinc.
With white gold, the jeweler typically uses metals like silver, palladium, manganese, and nickel, with nickel for a time being the main bleaching agent due to its cheapness. However, nickel has fallen out of favor…
As content editor, I get to do what I love everyday. Tweet, share and promote the best content our tools find on a daily basis.

I have a crazy passion for #music, #celebrity #news & #fashion! I'm always out and about on Twitter.
Latest posts by Sasha Harriet (see all)
More from Around the Web