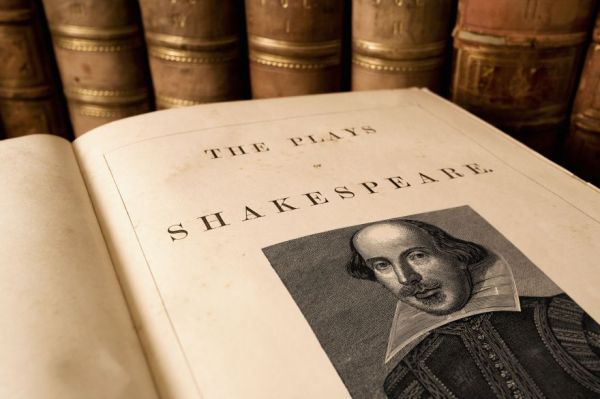 Shakespearean scholars have been debating for centuries about whether William Shakespeare was a rip-off artist or not, and whether the true "inspiration" for his works can be traced back to one of his contemporaries.
And now thanks to the research done by two Shakesepearean scholars and an open-source plagiarism software called WCopyfind we may be one step closer to solving the mystery.
Dennis McCarthy and June Schlueter ran Shakespeare's plays through WCopyfind and discovered a connection to an unpublished manuscript from the 16th century called "A Brief Discourse Of Rebellions and Rebels" by George North, a minor figure in the court of Queen Elizabeth:
Mr. McCarthy used decidedly modern techniques to marshal his evidence, employing WCopyfind, an open-source plagiarism software, which picked out common words and phrases in the manuscript and the plays.

In the dedication to his manuscript, for example, North urges those who might see themselves as ugly to strive to be inwardly beautiful, to defy nature. He uses a succession of words to make the argument, including "proportion," "glass," "feature," "fair," "deformed," "world," "shadow" and "nature." In…
As content editor, I get to do what I love everyday. Tweet, share and promote the best content our tools find on a daily basis.

I have a crazy passion for #music, #celebrity #news & #fashion! I'm always out and about on Twitter.
Latest posts by Sasha Harriet (see all)
More from Around the Web