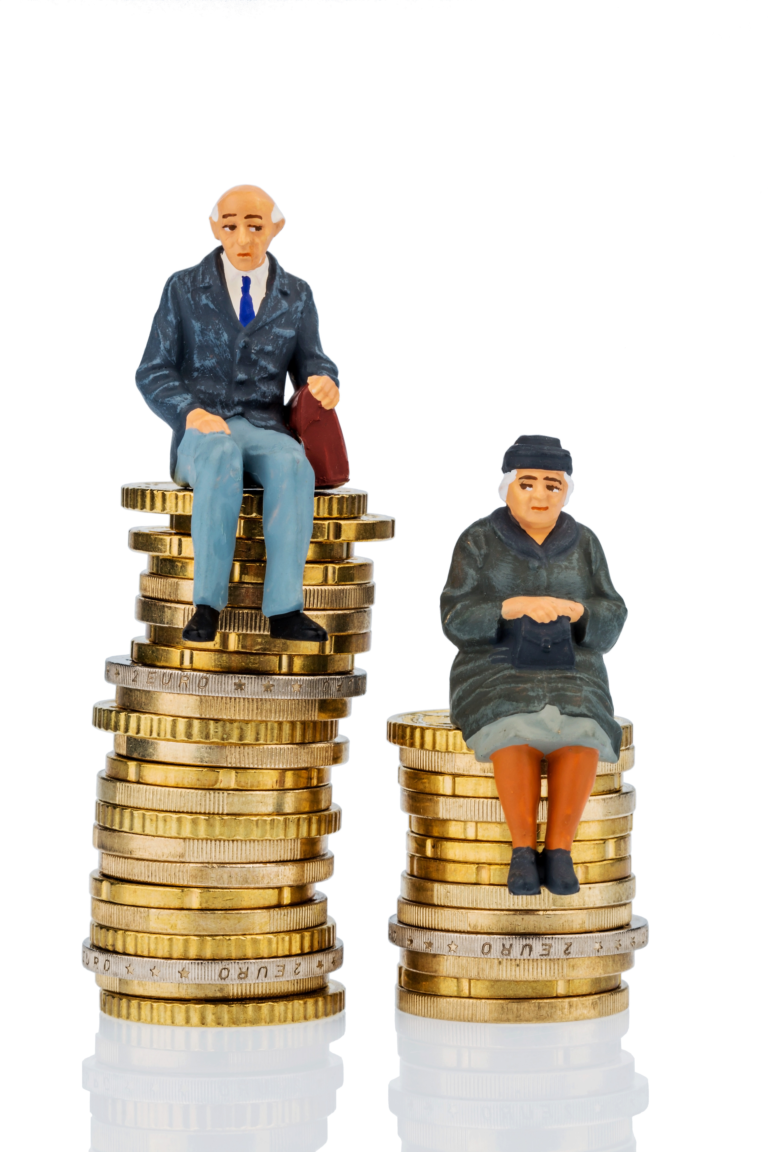 For several years up until July 2010, it was widely believed that Sogen Kato (born July 22, 1899) was Tokyo's oldest living man. This story quickly unraveled at the beginning of 2010, however, as welfare officials' attempts to schedule a visit with the older gentlemen were rebuffed by the man's relatives, who told them Kato "doesn't want to see anybody."
The welfare workers reported their concerns to law enforcement and on or about Kato's 111th birthday, police forced their way into his home – and what they discovered was shocking.
Kato had apparently been dead so long, he had, essentially, mummified. Found on his bed wearing pajamas and covered in a blanket, Kato's relatives claimed that the dead man had chosen to "confine himself in his room more than 30 years ago and became a living Buddha." (And for those curious, this is actually a thing in which certain individuals attempt to self-mummify themselves in order to potentially be declared a Buddha.) The relatives also claimed that they had no idea he was dead because "Grandpa was a very scary man. So we couldn't open the door."
Authorities were unconvinced by this story, likely for several reasons, but in particular given the fact that the family continued to collect Kato's pension benefits, despite the fact that even Kato's widow had been dead for six years. At the subsequent fraud trial of his daughter and granddaughter, it was revealed that they had illegally accepted nearly 9.5 million yen (about $117,000) and withdrawn about 6 million yen ($75,000) of…
As content editor, I get to do what I love everyday. Tweet, share and promote the best content our tools find on a daily basis.

I have a crazy passion for #music, #celebrity #news & #fashion! I'm always out and about on Twitter.
Latest posts by Sasha Harriet (see all)
More from Around the Web