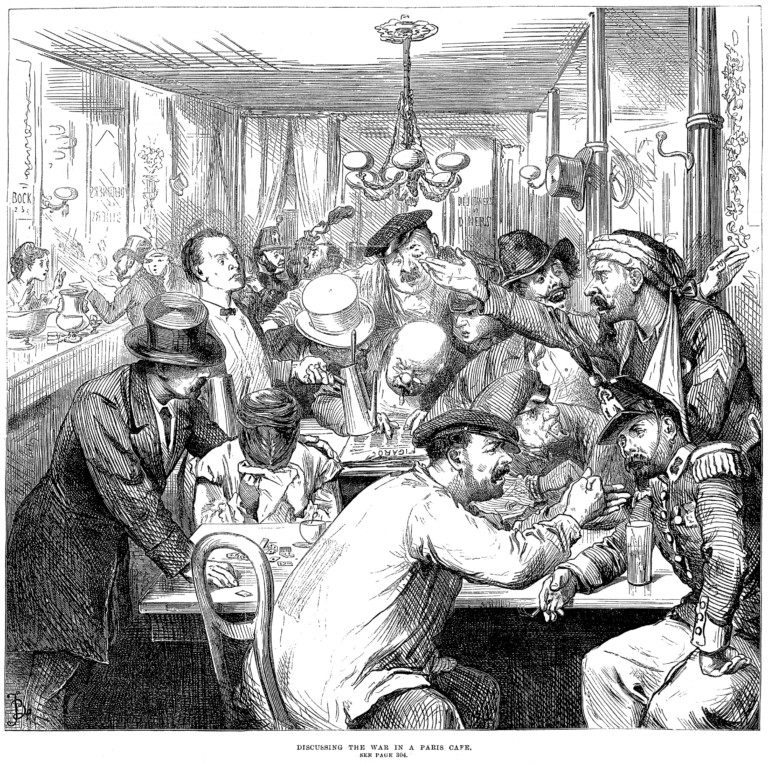 For four months from September 19, 1870 to January 28, 1871, the Prussian Army laid siege to the city of Paris, as part of the Franco-Prussian War. Prior to having all supply lines cut off, the French Ministry of Agriculture furiously worked to gather as much food and fuel as it could, and at the beginning, "livestock blanket[ed] the Bois de Boulogne park on the edge of Paris."
Apparently insufficient, within less than a month, the Parisians began butchering the horses, with the meat used as you would expect and even the blood collected "for the purposes of making puddings." By the end of the siege, approximately 65,000 horses were killed and eaten.
Within another month, by November 12, 1870, butchered dogs and cats began to appear for sale at the market alongside trays full of dead rats and pigeons. The former pets sold for between 20 and 40 cents per pound, while a nice, fat rat could go for 50.
As Christmas approached, most of Paris' restaurants and…
As content editor, I get to do what I love everyday. Tweet, share and promote the best content our tools find on a daily basis.

I have a crazy passion for #music, #celebrity #news & #fashion! I'm always out and about on Twitter.
Latest posts by Sasha Harriet (see all)
More from Around the Web