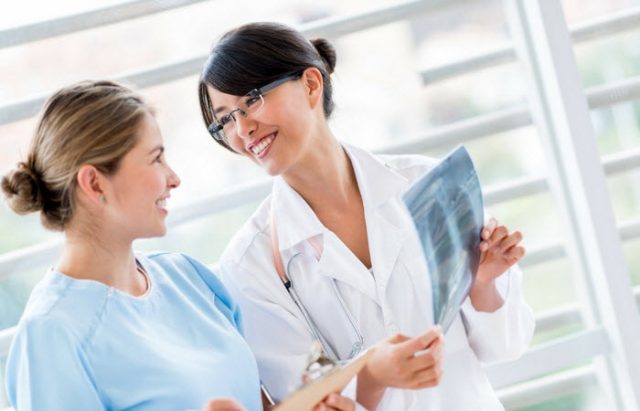 It appears that there are only two options when it comes to picking a profession. You can either spend long hours in an oppressively high-pressure yet high-paying environment or do something meaningful and earn only the minimum.
A recent report from Payscale examines 454 jobs about their meaning and value. If you are thinking of changing careers, consider these 7 jobs that pay well.
Neurosurgeon
The most meaningful job with the highest pay is a neurosurgeon. These doctors specialize in treating conditions involving the central and peripheral nervous system, such as Parkinson's disease and epilepsy. They also perform critical surgeries on the brain and spinal cord, allowing them to earn a median annual salary of $543,343.
Neurosurgeons contribute to society and experience a great deal of personal satisfaction from their work. In fact, a staggering 97% find the job meaningful. However, this kind of satisfaction comes at a price.
Budding neurosurgeons must complete 4 years of undergraduate school, 4 years of medical school and roughly 7 years of residency training in order to meet the educational requirements.
Cardiothoracic Surgeon
Cardiothoracic surgeons treat cardiovascular diseases by operating on the heart, lungs, esophagus, and surrounding vessels. To become board-certified, they must undergo rigorous training. This includes 4 years of college, 4 years of medical school, and a minimum of 7 years of residency and fellowship.
Performing surgeries for correcting heart complications is a great responsibility but it's tremendously rewarding for both patients and doctors. Successful operations performed by cardiothoracic surgeons can change or save peoples' lives each day.
They earn an average annual income of $522,875 after 6 years of surgical practice. 91% consider it a meaningful work.
Anesthesiologist
Anesthesiologists administer anesthetics and are responsible for the well-being of patients throughout every stage of surgery. The education and preparation needed to become an anesthesiologist include 4 years of undergraduate education, completion of a 4-year doctor of medicine (MD) or doctor of osteopathy (DO) program and…
More from Around the Web