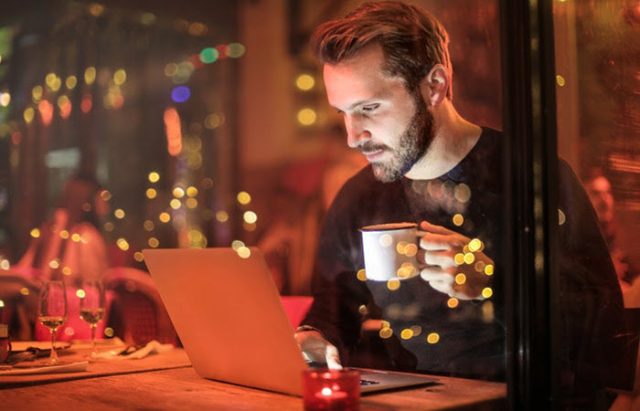 These days, it seems like everyone is starting their own business. But why do some startups seem to succeed while others fail embarrassingly?
While there is no "right" way to start a business, experts can agree on a handful of best practices.
The glamour of running a startup is really only skin deep. In a world where entrepreneurs are rock stars and Silicon Valley is their Hollywood, they really do make it look easy.
However, many people aren't aware of the nuances and challenges that entrepreneurs face every day. If you want to make it big and succeed, you have to know how to overcome them.
Here are the best lessons from successful entrepreneurs you'll find helpful.
Choosing Goals
Setting a goal is the key to sustained progress, particularly when it comes to entrepreneurship. Any startup pioneer will tell you this. However, in terms of business startups, one size certainly does not fit all.
Picking the goals that will work for you is deeply personal but there is one question you can ask yourself before starting out:
"What is the enduring purpose of the venture?"
We know that successful businesses aren't built overnight and very rarely does the initial vision remain 5 or 10 years down the line. While setting goals and actually meeting them are two different stories, learning the skills to set realistic goals that work for you is key.
Ask yourself:
How do I want my company to look like in 10 years?
How can I tweak my current goals to fit that vision?
Am I flexible enough to allow for shifting priorities?
Knowing your own goals and limits helps build perspective for future ventures.
Richard Branson, CEO of Virgin Group, identified that the success of the group as a whole required a recognition of previous failures. Back in 1994, Branson launched Virgin Cola, disrupting the soda market and shaking Coca-Cola to its core.
With the product not giving consumers a radically different experience…
More from Around the Web