To the rest of the world, America can seem a bit off, I suppose. We definitely like to do things our own way, we don't often think about stopping to explain anything, and, a lot of times, we assume that everyone else operates with the same worldview we do. No matter the cause, though, it can be pretty hilarious when people from other cultures take the time to call us out for our eccentricities.
#15. Are you tellin' me we should start at the beginning?
#14. Wait… our biscuits and gravy ARE better, though, yeah?
#13. I'm glad we finally figured this out.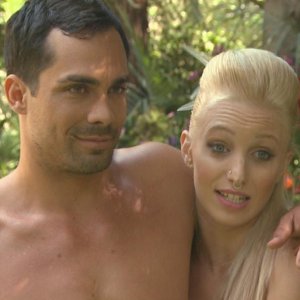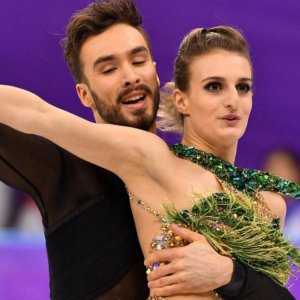 #12. I actually feel like this is a pretty clear representation.
As content editor, I get to do what I love everyday. Tweet, share and promote the best content our tools find on a daily basis.

I have a crazy passion for #music, #celebrity #news & #fashion! I'm always out and about on Twitter.
Latest posts by Sasha Harriet (see all)
More from Around the Web