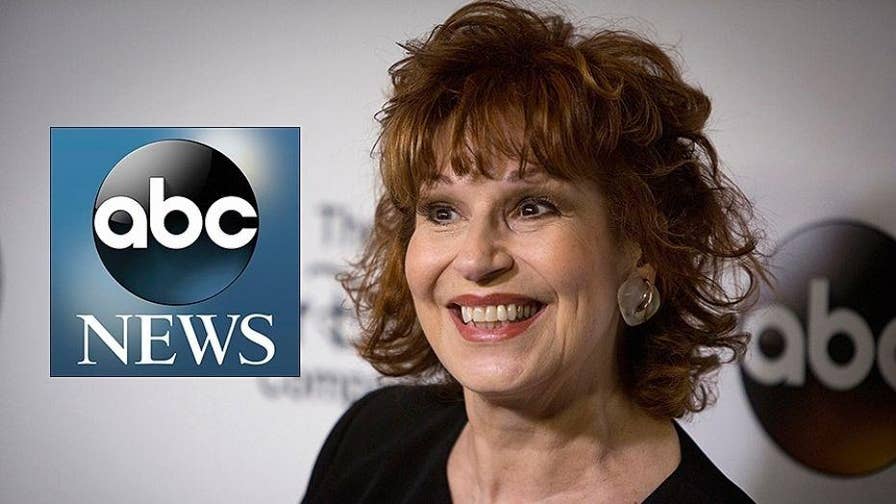 ABC News star Joy Behar apologized for mocking Vice President Mike Pence's Christian faith on Tuesday, ending a month of outcry stemming from remarks she made that have been called "slander" and "anti-Christian bigotry."
Pence appeared on Fox News Channel's "Hannity" Monday evening, urging Behar to apologize to "tens of millions of Americans who were equally offended" during the conversation – and she obliged.
"I think Vice President Pence is right. I was raised to respect everyone's religious faith and I fell short of that," Behar said on Tuesday's edition of "The View."
"I sincerely apologize for what I said," Behar added.
Behar's controversial comments resulted in the Media Research Center launching a campaign to hold Behar accountable for spewing "anti-Christian bigotry" after she said that communicating with Jesus is a "mental illness" during a Feb. 13 episode of "The View" when discussing Pence's faith.
Pence reportedly told Behar she should apologize to Christians during a private phone call, but the vice president doubled down on Fox News and apparently "The View" co-host took notice.
"I give Joy Behar a lot of credit. She picked up the phone. She called me. She was very sincere, and she apologized and one of the things my faith teaches me is grace; forgive as you've been forgiven," Pence told Sean Hannity. "I'm still encouraging her, to use the forum of that program or some other public forum, to apologize to tens of millions of Americans who were equally offended."
The vice president concluded his answer by saying that he hoped Behar…
As content editor, I get to do what I love everyday. Tweet, share and promote the best content our tools find on a daily basis.

I have a crazy passion for #music, #celebrity #news & #fashion! I'm always out and about on Twitter.
Latest posts by Sasha Harriet (see all)
More from Around the Web