Move over iPhone portrait mode. Instagram is rolling out a new feature called Focus that works on video and photos.
The feature softly blurs the background in shots that feature people and keeps the ― you guessed it ― focus on the subject's face, giving the finished picture a clear, professional look.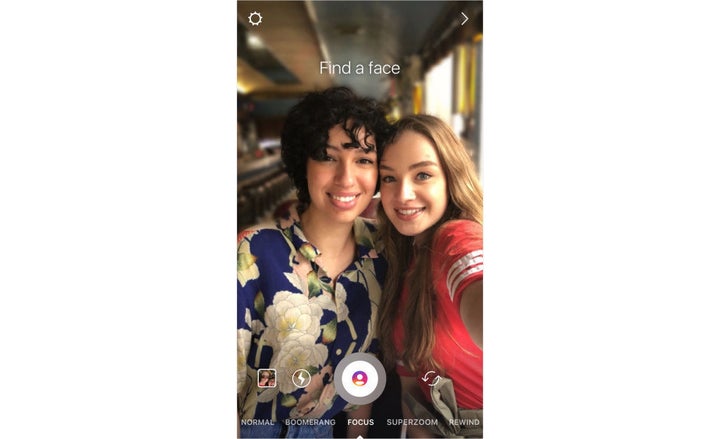 An Instagram blog post on the new feature says users can find…
Exec Chairman & Founder of oneQube the leading audience development automation platfrom. Entrepreneur, top 100 most influential angel investors in social media who loves digital innovation, social media marketing. Adventure travel and fishing junkie.
Latest posts by Peter Bordes (see all)
More from Around the Web