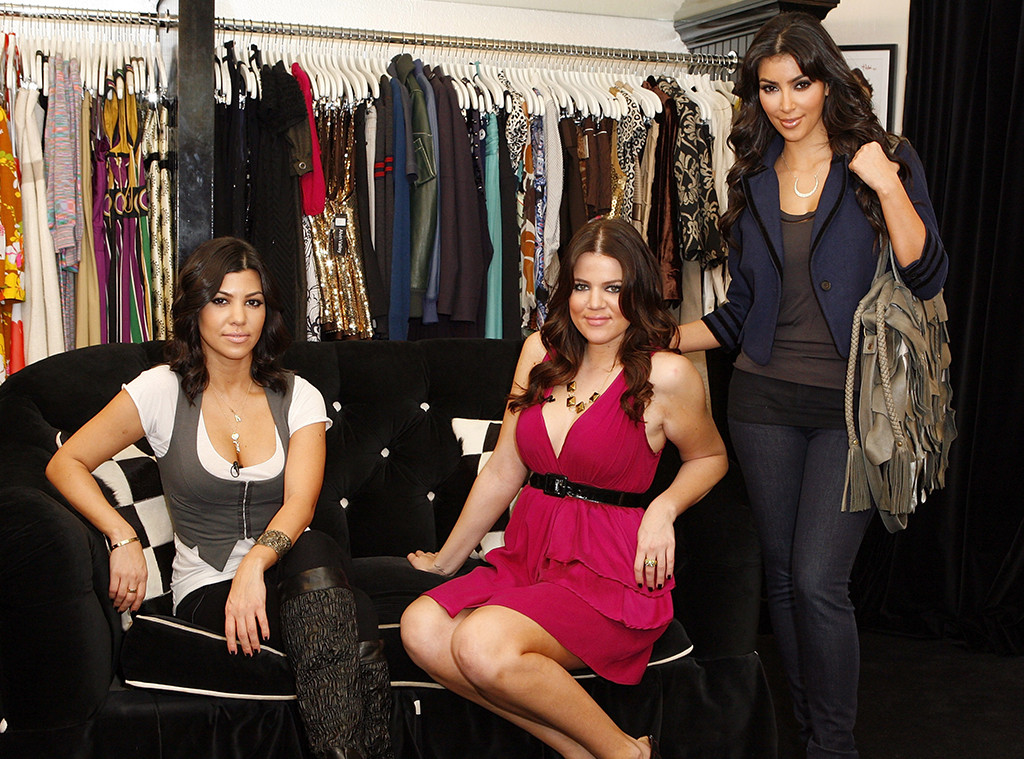 It had been in the Kards for some time, but the decision to finally close DASH, the store that first put the family on the retail map, can't have been an easy one to make.
Well, not for all of the Kardashian sisters anyway.
In September 2016, on an outing in New York with son Mason, daughter Penelope and niece North West, and with pal Jonathan Cheban in tow, Kourtney Kardashian visited DASH's SoHo location, which opened in 2010—and promptly declared herself transported back to 2009.
Kourtney just didn't see her and her sisters' style in DASH anymore and figured a major update was needed. But the idea of not having DASH at all didn't even occur to her.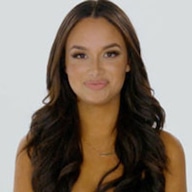 A few days later and all in Miami together, Kim Kardashian told Kourtney and Khloe Kardashian that they could have a potential buyer for their DASH stores, which at the time were operating in West Hollywood, Miami Beach and New York, and had spawned its own show, DASH Dolls, Khloe thought that sounded like a perfect opportunity to cash in.
Kourtney, however, hesitated, protesting that they were "just getting started."
"Getting started?! We've had the f–king store for 4 million years, literally!" Khloe, with characteristic subtlety, fired back. "Are you f–king on drugs?!"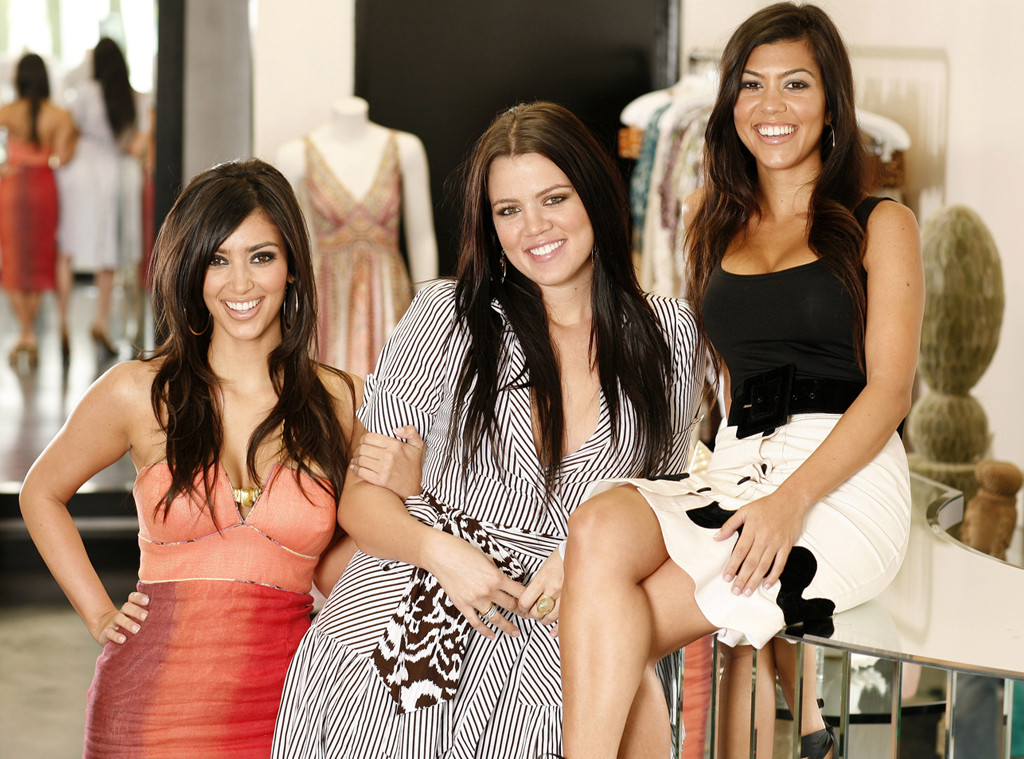 Kourtney was not on drugs. She was, however, feeling a burst of nostalgia and proprietary protectiveness over the business that the sisters first launched in 2006—a year before Keeping Up With the Kardashians forever altered their lives, and the rest of pop culture—in their own local stomping grounds of Calabasas, Calif. (At the time Kourtney also ran a kids' clothing store with mom Kris Jenner called Smooch, which they closed in 2009 after six years when Kourt was a new mom.)
The Calabasas store was long since shuttered by then, the sisters having moved their flagship location to prime Melrose Avenue real estate in WeHo in 2012, and they were presiding over multimillion-dollar individual brands that included clothes, makeup,…
As content editor, I get to do what I love everyday. Tweet, share and promote the best content our tools find on a daily basis.

I have a crazy passion for #music, #celebrity #news & #fashion! I'm always out and about on Twitter.
Latest posts by Sasha Harriet (see all)
More from Around the Web