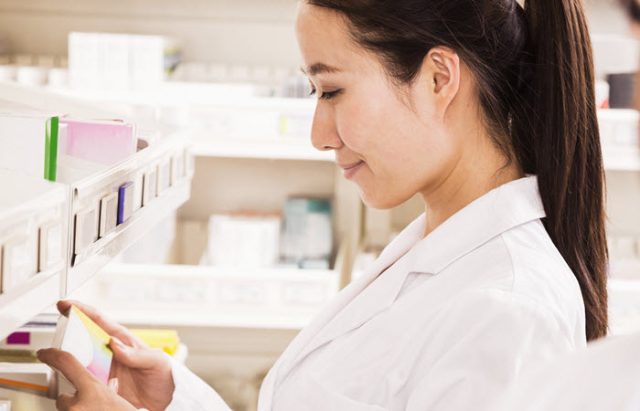 Discovering a new career is exciting, frightening, and a process full of self-discovery. Without an adequate understanding of yourself and the current job market, it can be difficult to make a career choice with confidence.
Many young students and older career-changers opt for careers in healthcare. Job stability and the personal gratification that comes from serving others in need are two great things about getting a career in healthcare.
If you are thinking of working in the said industry, then you should consider becoming a pharmacy tech.
Pharmacy tech training is relatively short in comparison with other healthcare professions. However, it is rewarding personally and professionally.
Working As A Pharmacy Tech
Pharmacy techs work in retail pharmacies and hospitals. They distribute prescription medications to customers and work closely under the supervision of pharmacists.
Some of their other tasks include:
Measuring the proper amounts of medication
Packaging and labeling prescriptions
Organizing the inventory
Entering customer information
Answering any questions
There is a customer service component to the job, too. Pharmacy techs are responsible for educating customers on dosage and side effects they may experience after taking their medicines.
In a hospital setting, a pharmacy tech may make rounds in the hospital, distributing medications to patients. With healthcare changing at a rapid rate and new drugs hitting the market each year, pharmacy is an exciting career that requires professionals to stay current on what is going on in the industry.
Pharmacy Techs vs Pharmacists
Before becoming…
More from Around the Web