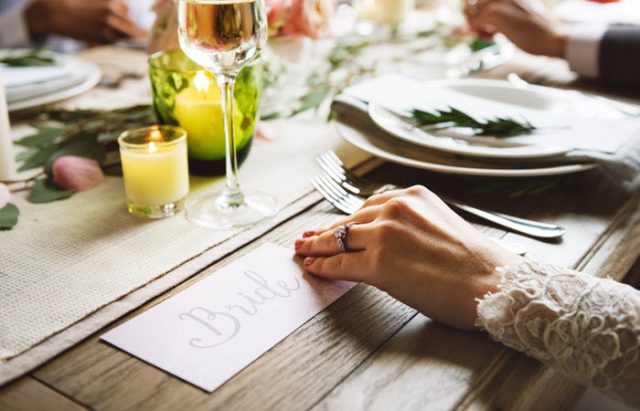 Are you nearing your wedding day and still have not figured out the best ways in creating a wedding budget? If yes, then you have to be smart while planning your budget and just go for the essentials that will not force you to break your bank.
If you are curious to know what those ways are, check out the following amazing tips you can start using now.
Make Your Reception Private Yet Grand
One of the most common things that bother couples the most during their wedding planning is the guest list.
Cut down the guest list and only include your close friends and relatives. That way, you won't have to spend too much on your reception.
Also, watch out for off-peak seasons as that can help you save more. Don't forget to consider holding your wedding ceremony and reception at the same venue, too.
Focus on Greenery More than Flowers
Although most people will go for flowers, choosing for greenery instead will give you a great chance to create a reasonable budget. This does not mean you have to completely eliminate flowers from your list. You just need to focus more on non-floral elements.
If you are adamant about flowers, then make sure you invest in floral products that are in season and comes…
More from Around the Web